What is Holacracy?
DevOps.com sat down with Helen Beal of Ranger 4 and Søren Pedersen of BuildingBetterSoftware to discuss Holacracy at DevOps Enterprise Summit London 2016.
To find out more about Holocracy, watch the full video or visit http://www.holacracy.org/holacracyone for more information.
Check out the full article and discussion on https://devops.com/pockets-of-devops-london-2016/ 
DevOps Enterprise Summit is a conference for the leaders of large, complex organizations implementing DevOps principles and practices. The goal is to give leaders the tools and practices they need to develop and deploy software faster and to win in the marketplace.
DevOps Enterprise Summit London 2016: Helen Beal and Søren Pedersen on Holocracy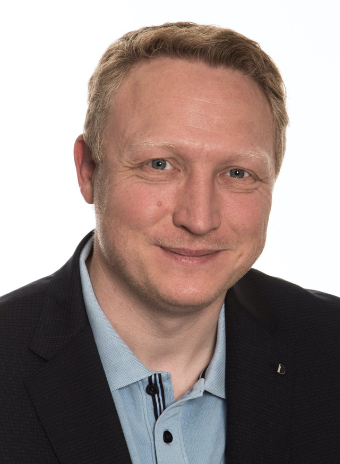 Søren Pedersen
Co-founder of Buildingbettersoftware and Agile Leadership Coach
Søren Pedersen is a strategic leadership consultant and international speaker. With more than fifteen years of software development experience at LEGO, Bang & Olufsen, and Systematic, Pedersen knows how to help clients meet their digital transformation goals by obtaining organizational efficiency, alignment, and quality assurance across organizational hierarchies and value chains. Using Agile methodologies, he specializes in value stream conversion, leadership coaching, and transformation project analysis and execution. He's spoken at DevOps London, is a contributor for The DevOps Institute, and is a Certified Scrum Master and Product Owner.
Agile Leadership Training
We plan and execute Agile leadership training and coaching sessions, helping you build a healthy workplace environment based on collaboration, decentralization, and trust.