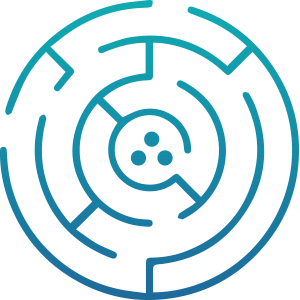 Sharing our educational insights is a key pillar in helping you succeed. Access our
downloadable resources

below.
What is Holacracy? DevOps.com sat down with Helen Beal of Ranger 4 and Søren Pedersen of BuildingBetterSoftware to discuss Holacracy at DevOps Enterprise Summit London 2016. To find out more about Holocracy, watch the full video or visit...