We help companies, teams and individuals – solving all their needs, requirements and problems related to software development in an Agile context.
We are a Registered Education Partner with DevOpsInstitute allowing us to facilitate public classroom courses and certification in DevOps culture and principles. We also offer on-site certification courses in Scandinavia and Northern Europe.
Contact us by phone, through LinkedIn, or reach out to us by e-mail.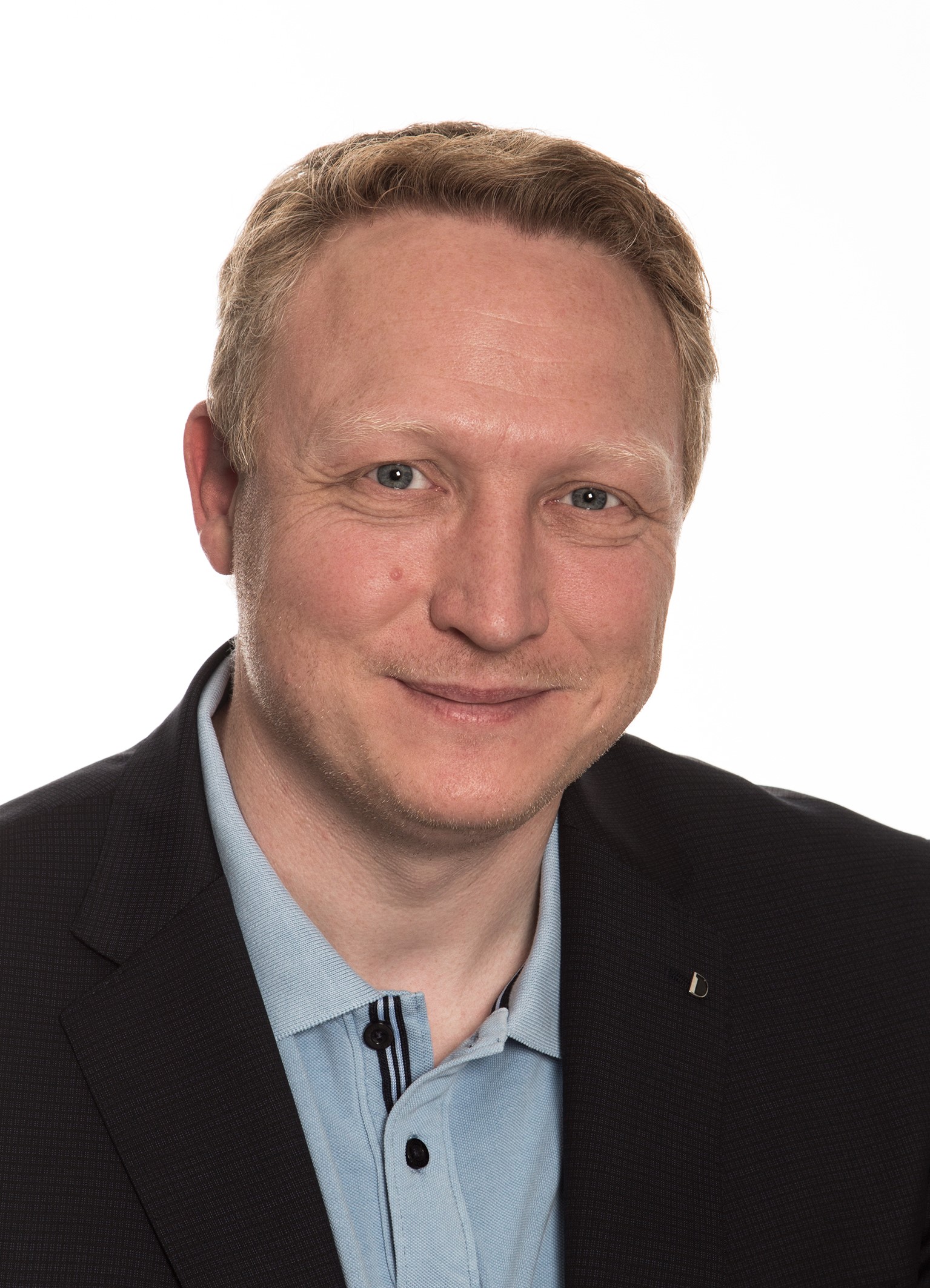 Søren Pedersen
Strategic Leadership Consultant
Experienced leader, project manager and expert in everything Agile, with focus on methodology and efficiency across organizational hierarchies and value chains.
Core competencies
Strategic and people leadership
Organizational theory and design
Project management
Software quality assurance
Software architecture
Past experience
Bang & Olufsen, LEGO, Systematic
sp@buildingbettersoftware.com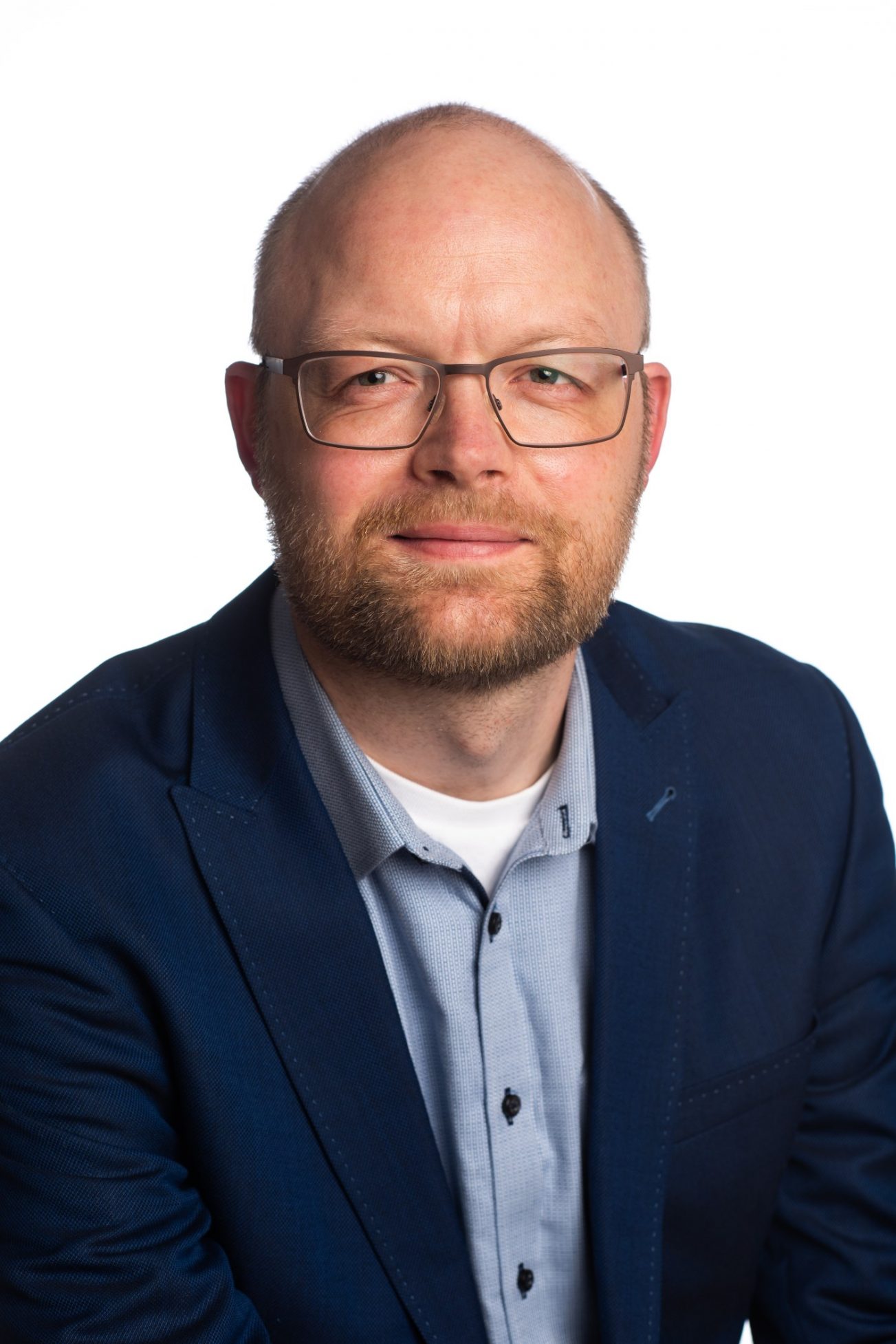 Kristian Bank Erbou
DevOps Engineer, Agile Coach
DevOps consultant, Agile coach and full-stack software developer with 15 years of experience in the software industry.
Passion for holistic thinking, automation and implementing data-driven decision processes.
Core competencies
DevOps and Agile practices
Scalability
Security
Software development
Software architecture
Past experience
Energinet, LEGO, DGI, Just-Eat
kristian.bank.erbou@buildingbettersoftware.com
Let's engage in open-minded discussions about your current challenges, needs and strategic plans.
We try our best to reply within two business days.
Address
Smørhullet 6
7100 Vejle, Denmark
Email
info@buildingbettersoftware.com