Get Real. Get Connected.
Get Help.
Let's discuss the natural next steps for your organization, your current challenges and needs, and find a strategic transformation plan that works for you.
Jonas has worked with different software vendors in the IT Industry for the last 10 years, and jonas knows how to create value for the customers. Jonas has spend all his time selling the best software and project implementation.
Furthermore Jonas developed and implementet the Sustainability Strategy focusing on software.
Jonas is active board member at DGI and former national board member in the JCI organization.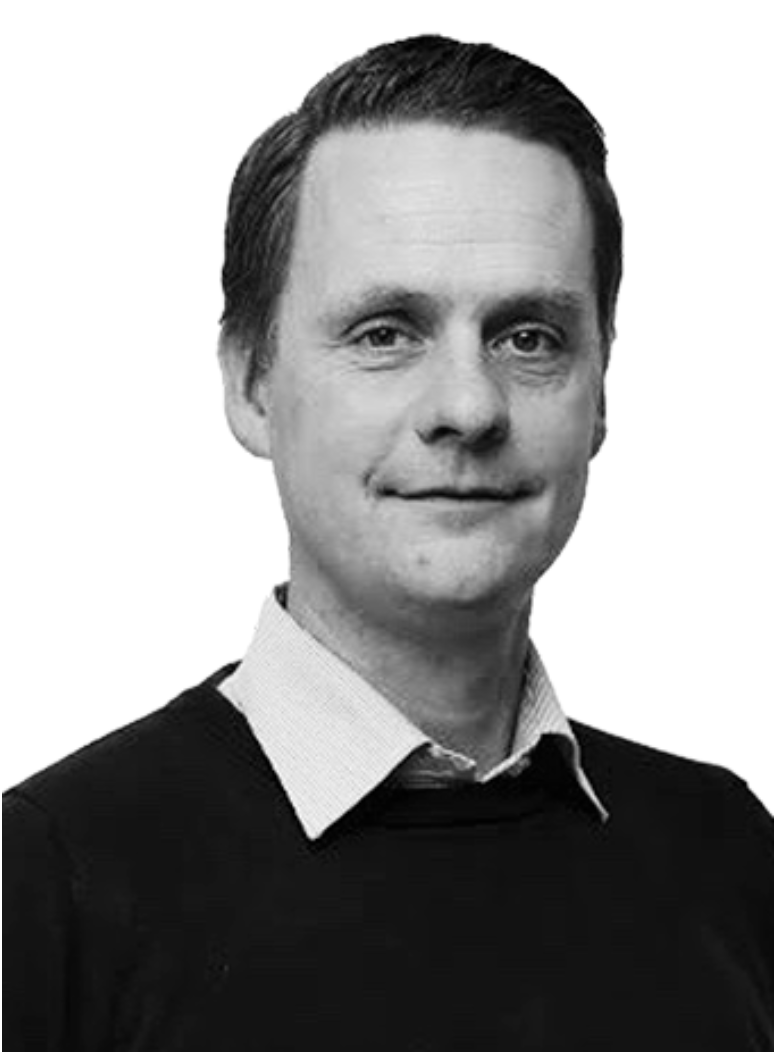 Co-owner of BuildingBetterSoftware
Rasmus Kaae is working world wide as an agile coach, mentor, presenter, facilitator and trainer. As a certified Scrum Master, Scrum Product Owner and Scrum Professional, Rasmus is dedicated to bring Scrum and agility into organisations by having a full stack end-to-end and top-to-bottom approach. He is a member of the national board of Round Table Denmark, and primary driver of an internal agile community in Danske Bank.
You can find more of his writing at agilerasmus.com.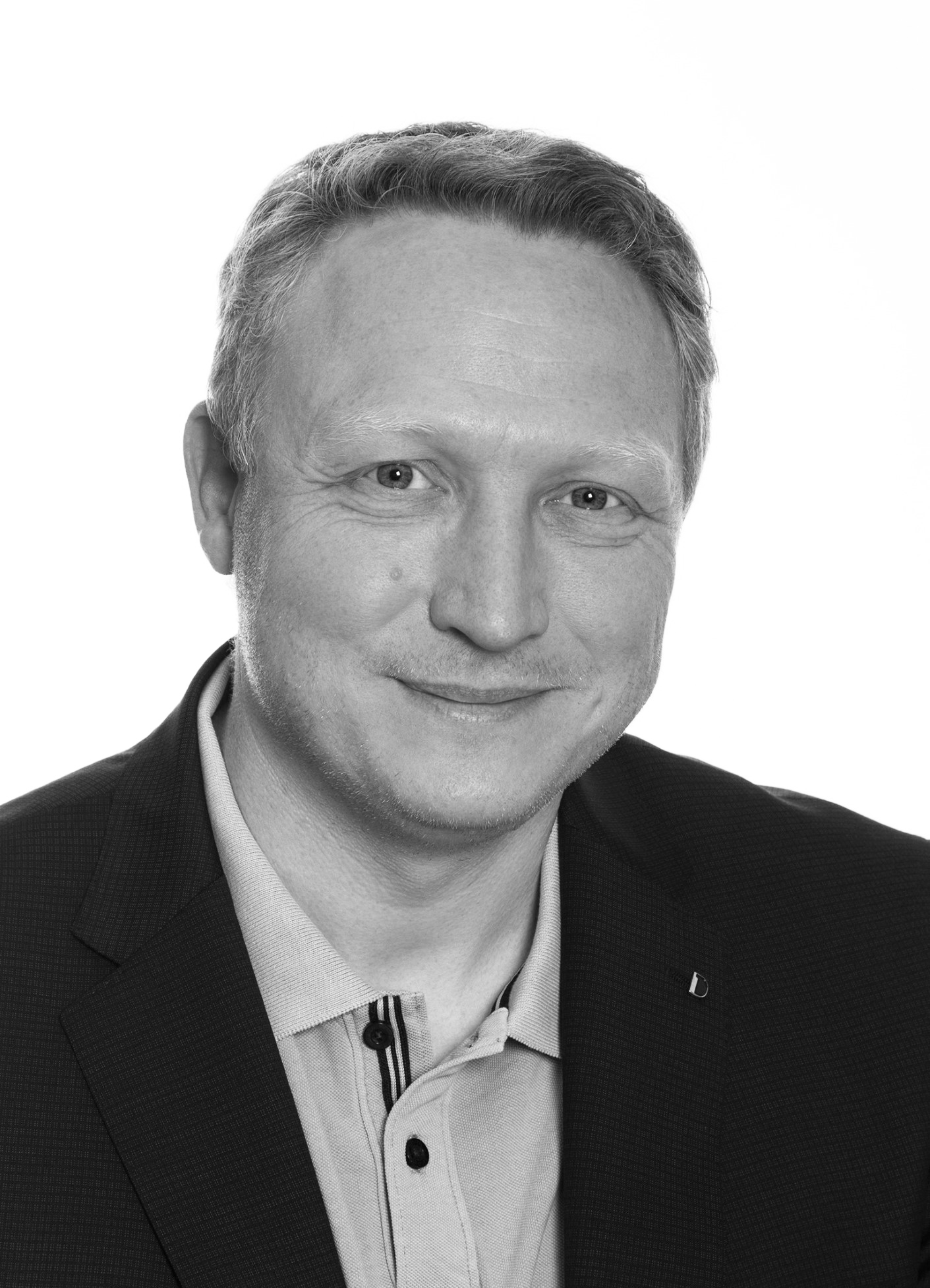 Co-founder of BuildingBetterSoftware
Strategic Leadership Consultant, International Speaker
With more than fifteen years of software development experience at LEGO, Bang & Olufsen, and Systematic, Pedersen knows how to help clients meet their digital transformation goals by obtaining organizational efficiency, alignment, and quality assurance across organizational hierarchies and value chains. Using Agile methodologies, he specializes in value stream conversion, leadership coaching, and transformation project analysis and execution. He's been featured on DevOps Radio and Agile Uprising, has spoken at DevOps London, and is a contributer for The DevOps Institute. Søren is Certified Scrum Master and Product Owner.
We're here to answer your questions and do our best to reply within two business days. 
Rækkevej 24, 8370 Hadsten, Denmark
info@buildingbettersoftware.com