Get Real. Get Connected. Get Help
Let's discuss the natural next steps for your organization, your current challenges and needs, and find a strategic transformation plan that works for you.
We're here to answer your questions and do our best to reply within two business days. Please fill out the form below, shoot us an email, or message us on LinkedIn.
Schedule a free 30-minute call with us today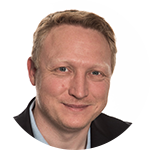 Schedule a free 30-minute call with Søren now
BOOK WITH CALENDLY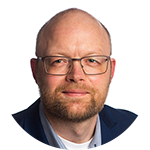 Schedule a free 30-minute call with Kristian now
BOOK WITH CALENDLY
Smørhullet 6, 7100 Vejle, Denmark
info@buildingbettersoftware.com