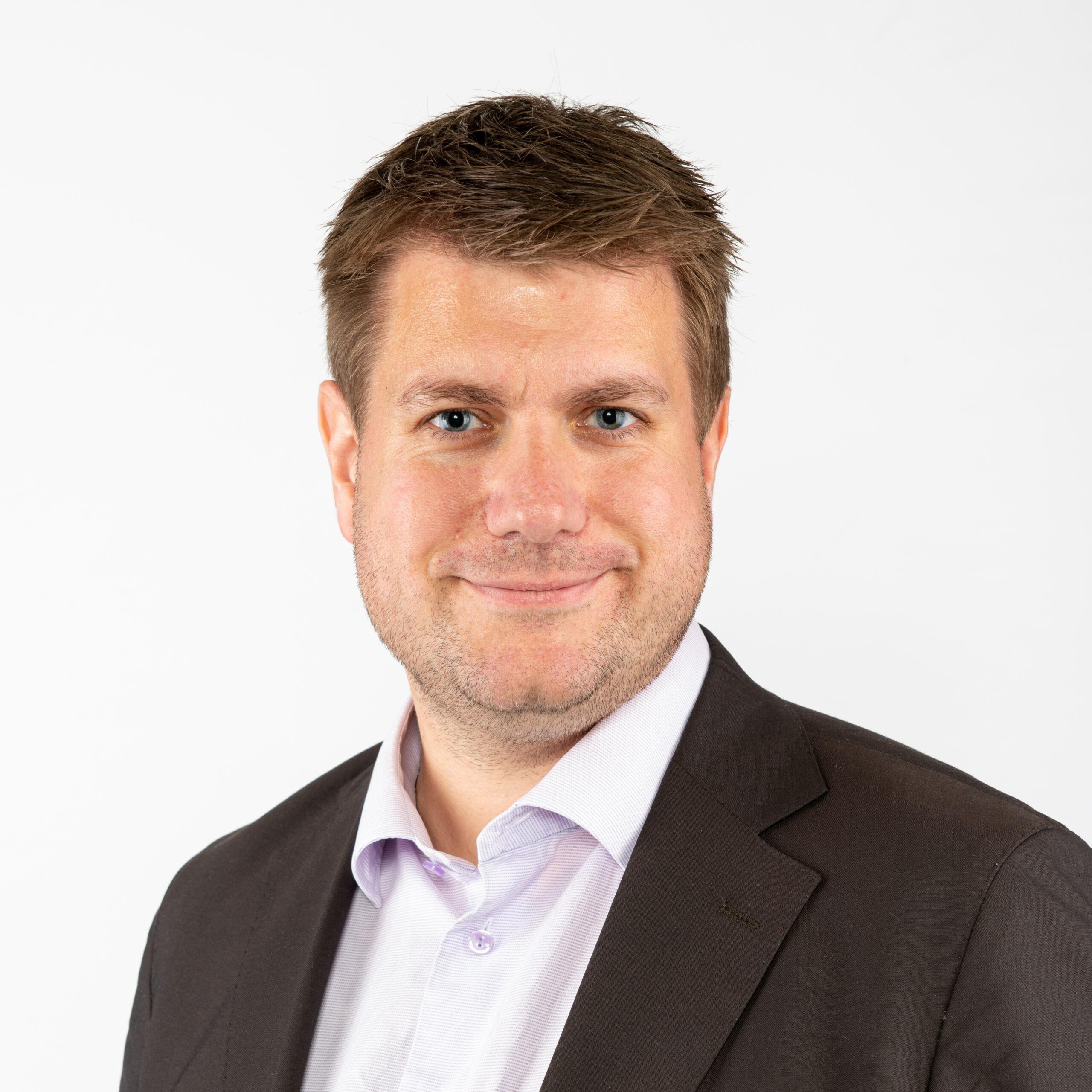 Lasse Rørbæk
Transformation Consultant
Extrovert and approachable with a passion for visual portfolio management, continuous improvement and facilitation.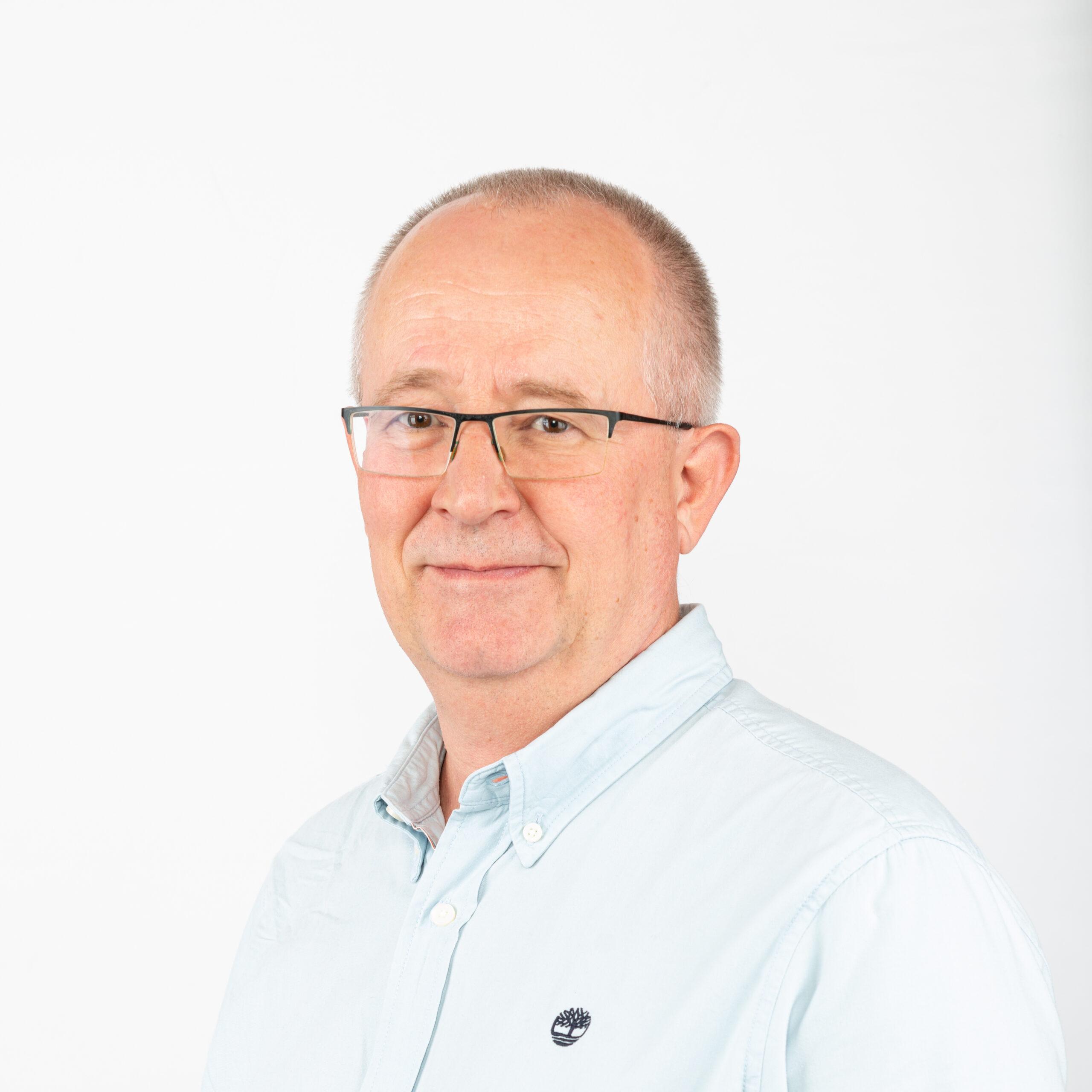 christian gram
Transformation Consultant
Experienced Scrum Master with focus on processes and agile development. Has worked with Scrum since 2005.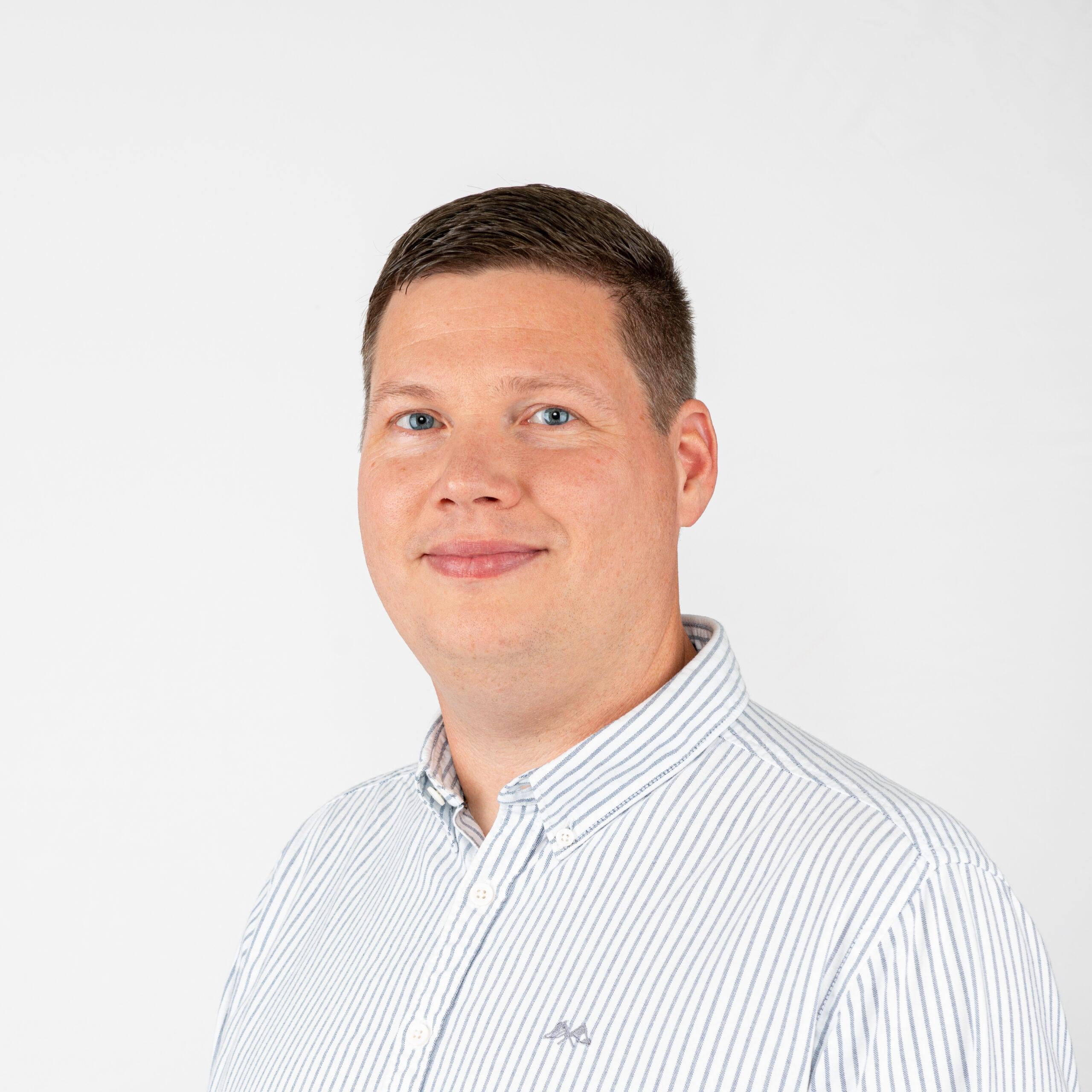 kristian pedersen
Technical Consultant
Technical mastermind with proven track record within infrastructure, server configuration and automation.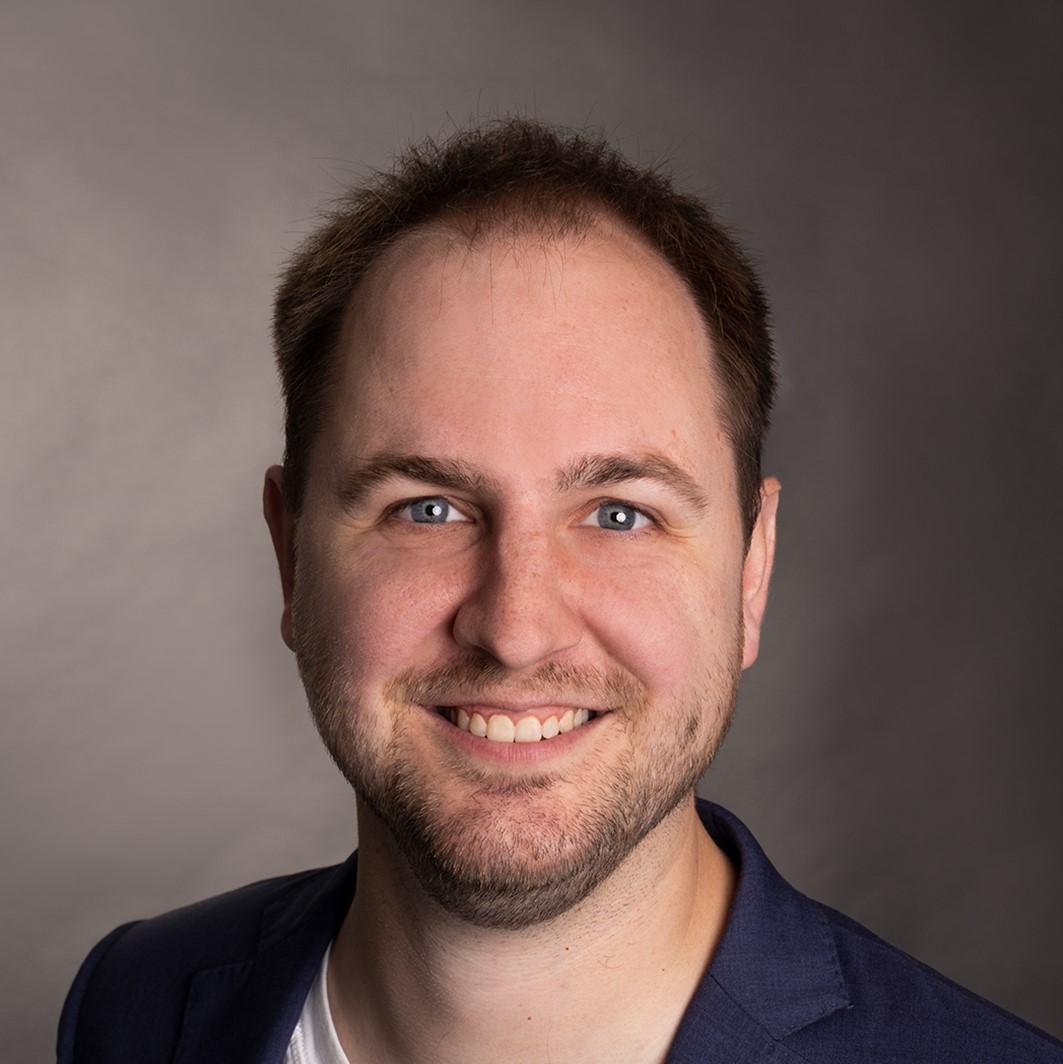 Christian Clausen
Technical Consultant
Expert in code quality, software architecture, and DevOps culture.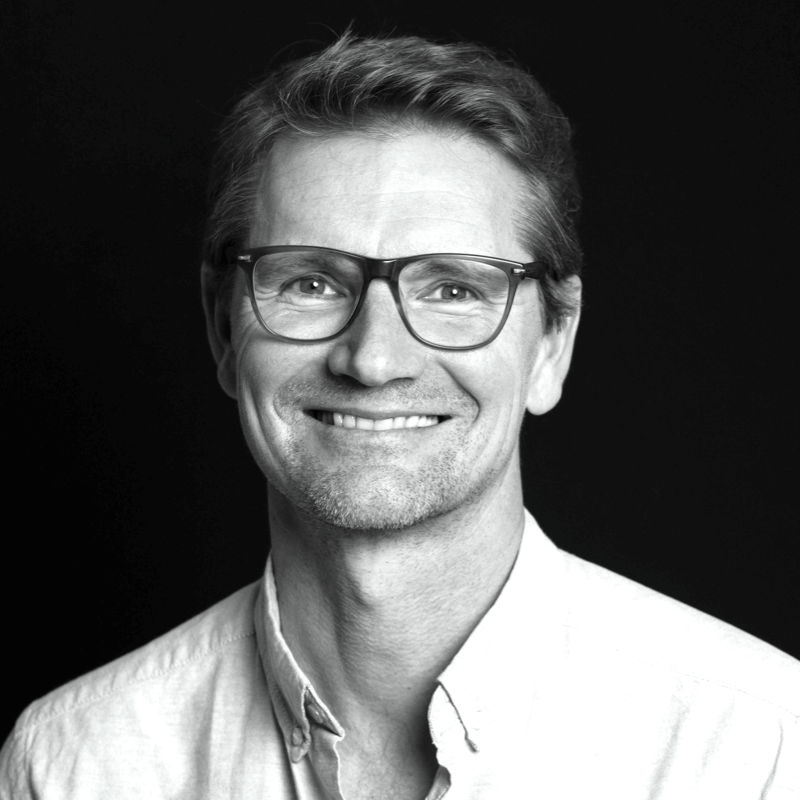 thomas kofoed
Transformation Consultant
Experienced Agile Coach and Scrum Master with focus on People & Delivery. Has worked with Lean, Agile, Scrum and Kanban since 2010.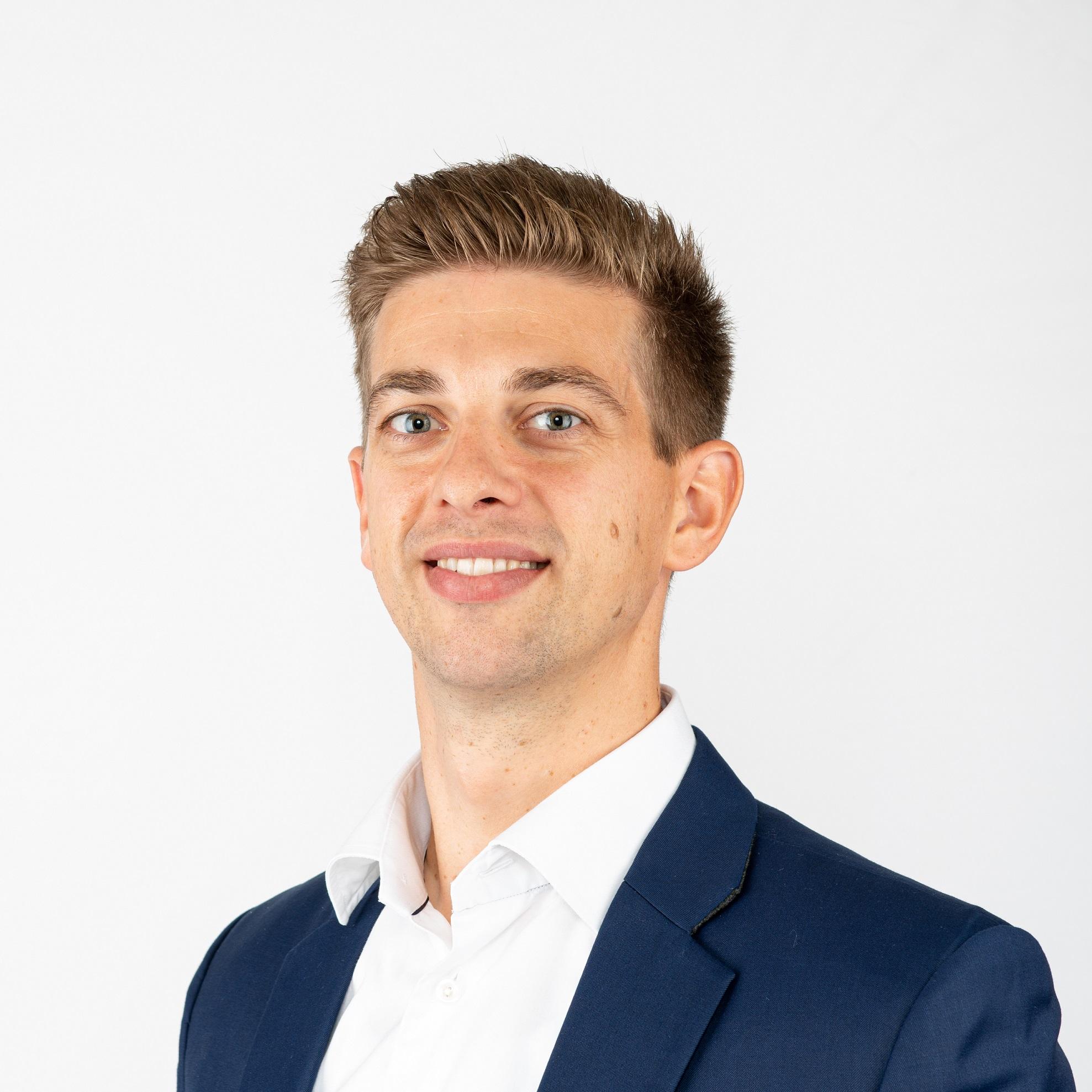 jonas langvad
Sales Director
Contact person for all sales related inquiries.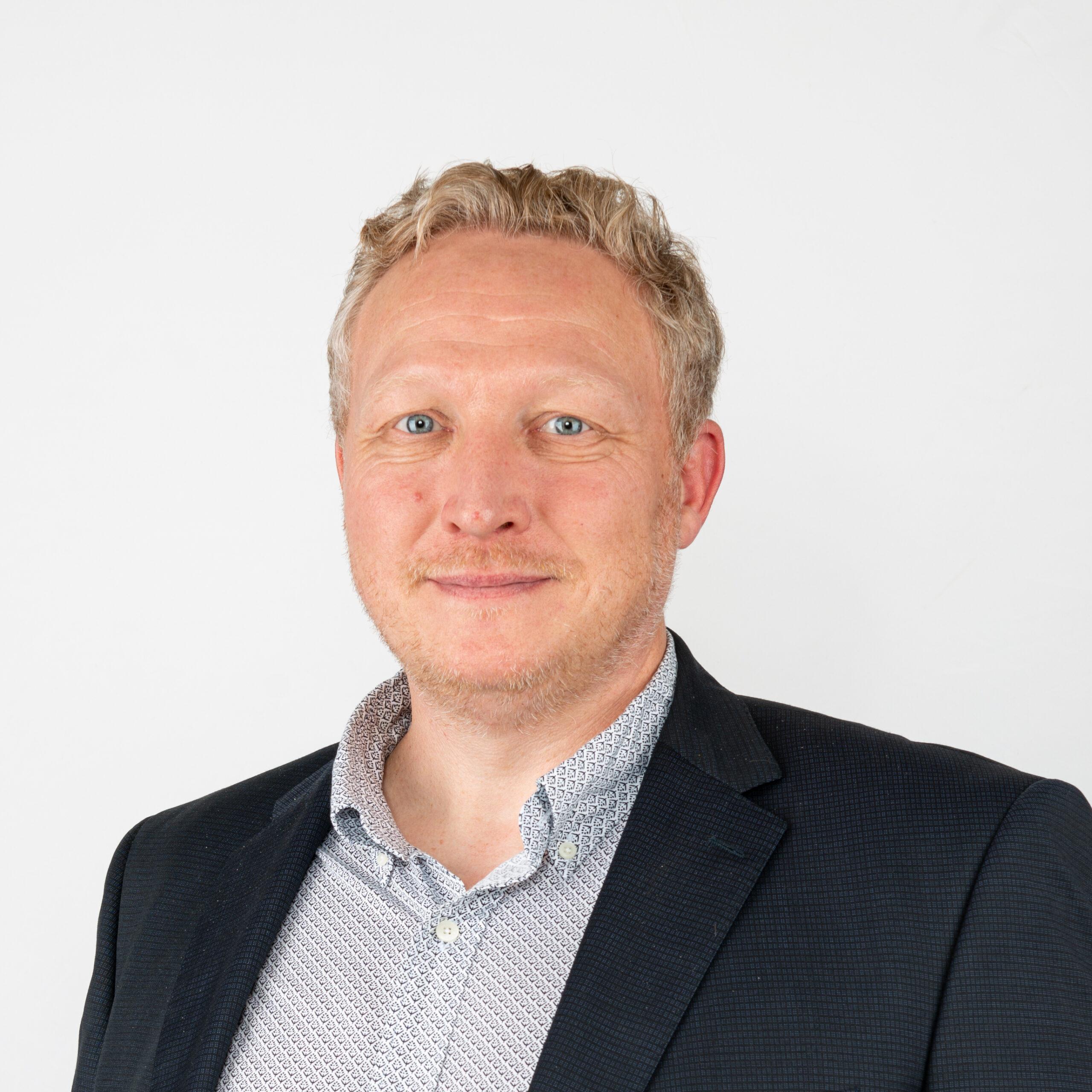 søren pedersen
CEO
Skilled agile leader and product owner with a strong focus on collaborative work to deliver business value.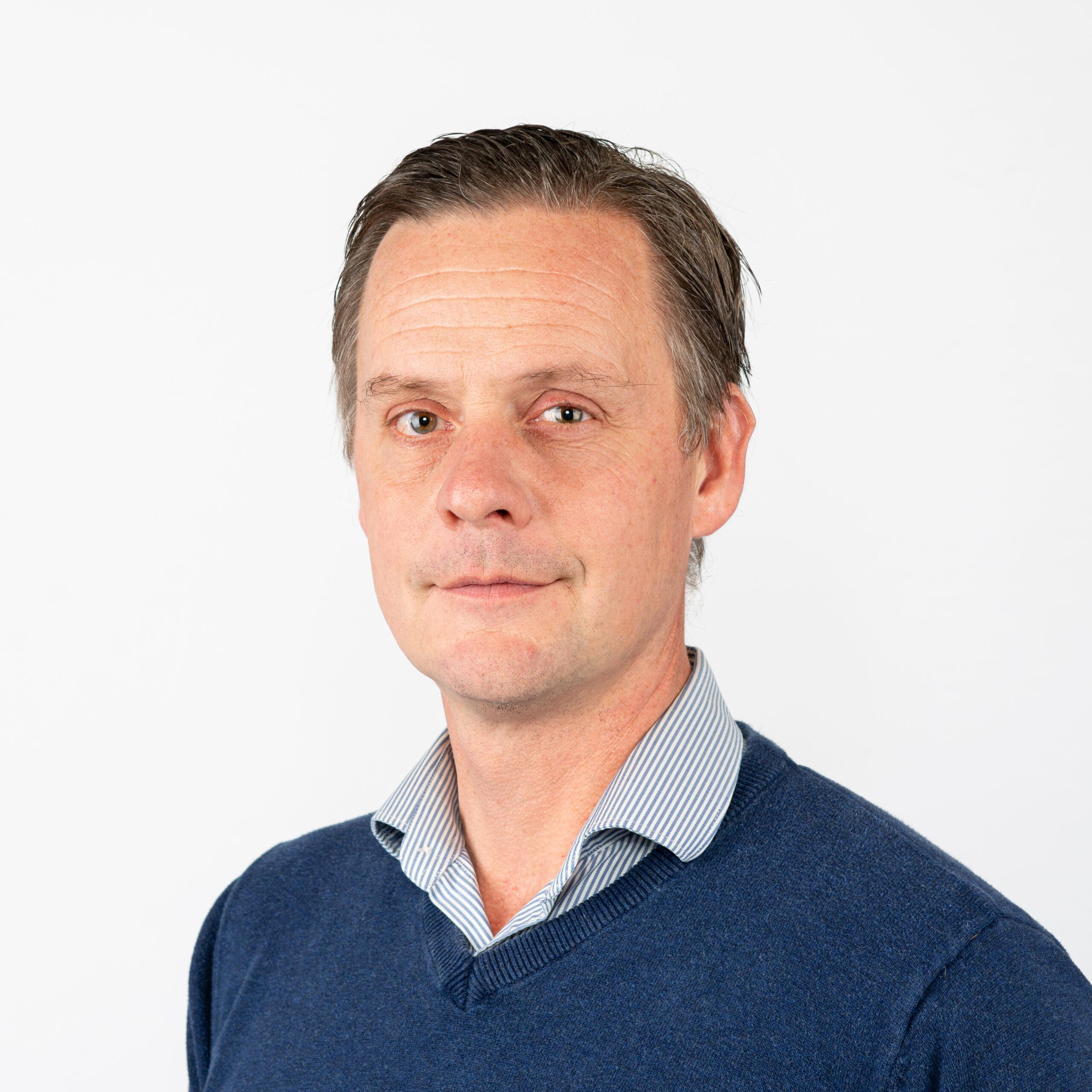 rasmus kaae
CTO
Passionate and pragmatic agilist bringing development and business together into high performing organisations using OKRs, Kanban, Scrum and DevOps.
Let's build better software together
We exists to create amazing product organisations. We collaborate to optimize and simplify. Our experienced team can coach, teach, train and work with you on-site or remote.
We are agile-lean practitioners with proven track record within technical and transformation mastery. Our primary aim is to help organisations in building better software.
We do this through: Professional Coaching, facilitation, teaching, mentoring and hands-on work.
Our transformation consultants are experts within team and organisational development and acts as change catalysts with our customers.
Our technical consultants are experts with strong passion for software craftsmanship.
Leverage our extensive experience in agile leadership and organizational transformation.
Transformative Workshops for Peak Performance. Our workshops are designed to equip your teams with the skills, mindset, and tools they need to thrive in an ever-changing environment.
Building core competencies in your organization is key for us. We provide official certification within DevOps, Scrum Master, Product Owner and SAFe.
What are you waiting for?