Drive Agile Digital Transformation and Deliver Results
BuildingBetterSoftware helps convert organizations to an agile mindset, access organizational alignment, and empower development teams by providing tailored and complete agile digital transformation strategies through our trademarked approach with guaranteed results.
We provide a
top–bottom / bottom–up strategy

by focusing on all organizational levels from development to leadership.
We put you in the driver's seat by providing you with the tools to bridge organizational gaps and realign team/leadership relationships to build clear, workable solutions.
We provide something you can't buy out of the box—
an agile mindset
We believe that quality is an attitude and agile digital transformation can only begin when you're of the mindset that wants to deliver quality software. Our team of agile transformation consultants help you access business agility through agile solutions and collaboration with the foremost belief that—software is people.
Manage agile digital transformation through our Trajectory™ program
Improve organizational performance by descaling complexity and simplifying processes, roles, and technology
Navigate agile value stream management solutions
Measure software performance and streamline agile software portfolio management
Empower teams by updating Ways of Working and improve development productivity by relieving technical debt
Create quality software products by improving software automation and implementing continuous delivery
Decompose and deliver on complex product requests
Configure computers to do error-prone, manual labor allowing your teams to focus on value-adding
placeholder - do not delete
Your content goes here. Edit or remove this text inline or in the module Content settings. You can also style every aspect of this content in the module Design settings and even apply custom CSS to this text in the module Advanced settings.
Agile Training and Coaching
We plan and execute coaching sessions for your engineers, developers, scrum masters, and product owners, either as workshops or on a recurring schedule
Coach leadership on building an environment based on collaboration, decentralization and trust
Help individuals and teams understand their roles and responsibilities within an Agile organization
Bridge business abstracts such as Must-Win-Battles to roadmaps and concrete features that software delivery teams can implement
Establish software quality principles and metrics across delivery teams that make sense and scale well
Design and implement Continuous Integration and Continuous Delivery pipelines
Migrate and consolidate systems to Azure DevOps
Quantify technical debt across teams and assist teams in paying down debt
Design and implement software solutions at scale
DevOps Training and Certification
We are a Registered Education Partner with DevOpsInstitute allowing us to facilitate public classroom courses and certification in DevOps culture and principles.
On-site certification courses in Scandinavia and Northern Europe.
Introduction and digital assessment as validation of your DevOps competencies
We don't make promises we can't deliver—we're here to help you
drive real results
With more than 15 years of software development experience, we're a tight-knit team that takes pride in bringing a frank and honest approach to the table. We help high-level leaders achieve organizational efficiency, alignment, and performance improvement while building team empowerment so that they feel confident in engaging with leadership, finding managerial balance, and can focus on building better software.
Through our Trajectory™ program and onsite training, we provide tangible, actionable ideas as soon as you leave the room.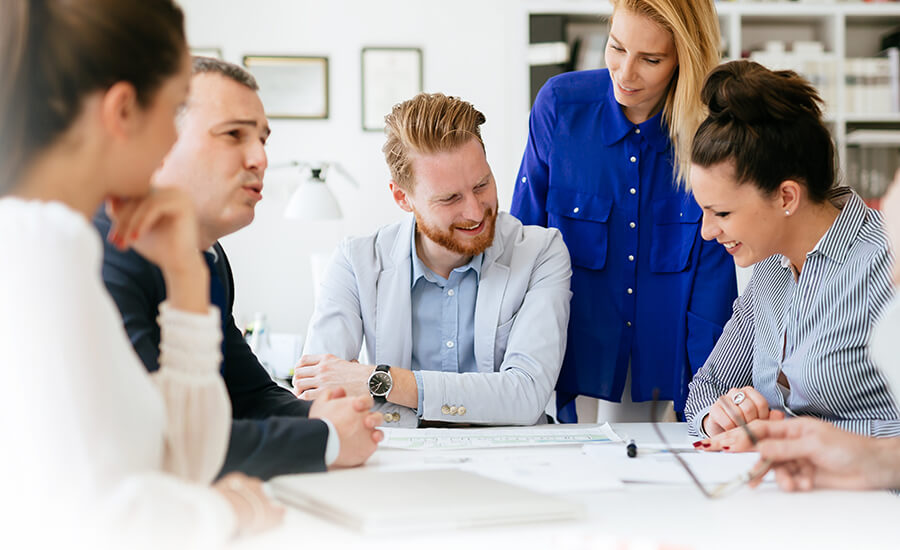 " BuildingBetterSoftware was a great support to our Agile implementation. They handled some of our toughest organizational challenges with impressive wit, always keeping a positive attitude. At the same time, they managed to structure and execute on different complex initiatives with great professionalism. I can recommend BuildingBetterSoftware as an asset for any kind of organization."
Build Better Software: How to Improve Digital Product Quality and Organizational Performance
Get a head start with Build Better Software by reading this free excerpt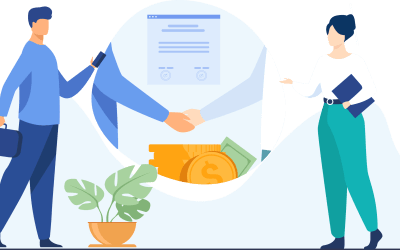 Hybrid project models are gaining popularity with organizations that are not yet able to get rid of the traditional stage-gate model for funding and reporting projects. They are particularly popular with large companies that have long-established processes, tools, and...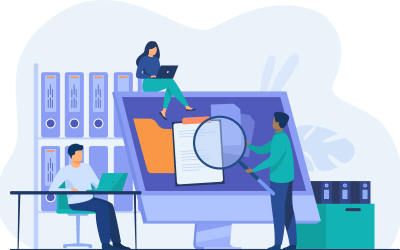 A few years ago, when companies started embracing Agile, they would bring in a consultancy firm to help come up with a strategy for the shift. They would hire some Scrum Masters, provide basic training to their teams, and proudly declare: "We are Agile now." But that...
Learn more about our
consulting services