Helping You Drive Digital Transformation and Deliver Results
BuildingBetterSoftware helps convert organizations to an agile mindset, access organizational alignment, and empower teams by providing tailored and complete digital transformation strategies through our trademarked approach with guaranteed results. 
We provide a top–bottom/bottom–up strategy by focusing on all organizational levels from development to leadership. We put you in the driver's seat by providing you with the tools to bridge organizational gaps and realign team/leadership relationships to build clear, workable solutions.
We provide something you can't buy out of the box—an agile mindset.
We like to think that quality is an attitude and transformation can only truly begin when you're of the mindset that wants to deliver quality. 
Our key to success lies with our small team of digital transformation consultants that bring unique insights and collaboration with the foremost belief that—software is people.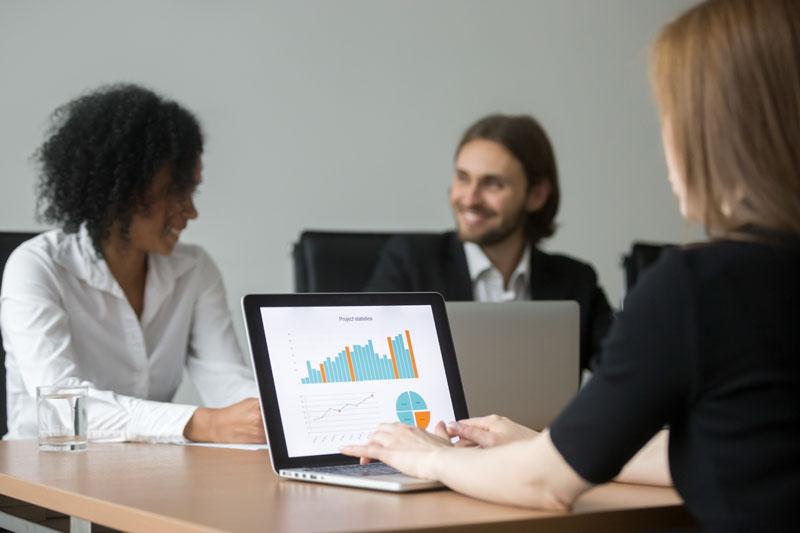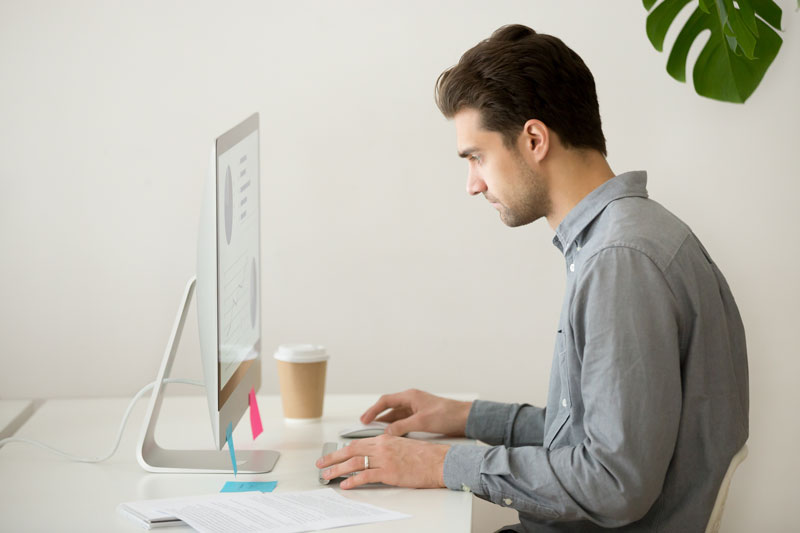 We're here to Help You:
Manage change and digital transformation through our Trajectory™ program

Analyze and improve organizational performance

Descale organizational complexity

Simplify organizations across process, roles and technology

Increase organizational efficiency and alignment

Navigate value stream conversion

Access team empowerment and update ways of working

Define team and leadership roles and goals

Create quality products by streamlining processes and improving automation 

Decompose and deliver on complex product requests

Configure computers to do error-prone, manual labor allowing your team to focus on value-adding
With a mind-set of getting the job done, we are a team that will always give you straight answers.
We offer our vast experience of working with software and quality management for more than a decade, to leadership teams of all sizes.
Fulfil your Agile ambitions by using our combined extensive experience in Agile leadership, organizational transformation and software development.
Optimization and Simplification
Having a tuned and effiecient process delivering the best software and IT possible is key to competing.
We are specialists in organisation analysis and change management.
Read about our approach to optimizing and simplifying your business to deliver more value for less.
Building DevOps competencies and values into your organization is key to any successful DevOps implementation.
We offer training and engineering in DevOps that address your specific needs and concerns. 
Smørhullet 6, 7100 Vejle, Denmark
info@buildingbettersoftware.com