Helping you build amazing IT and Software Organizations
We are a small software consultancy based in Denmark that handles training, planning and implementation of Agile and DevOps for our customers, alongside engineering tasks that keep us up to speed with technologies and trends in the software development community.
We work with companies and teams of all sizes.
We always use an Agile approach, focusing on the end user and their perception of the products and services that you – our client – deliver.
You put forward your priorities, and we make sure they are met and completed in short "sprints" – continuously delivering customer value.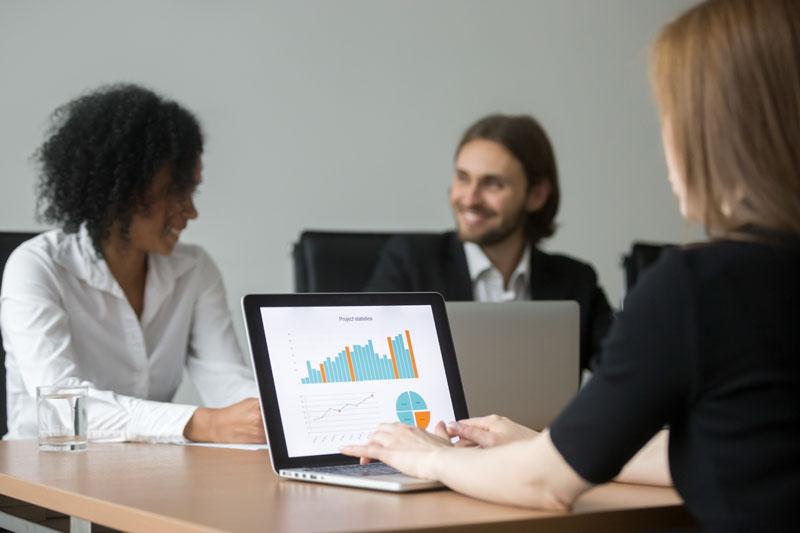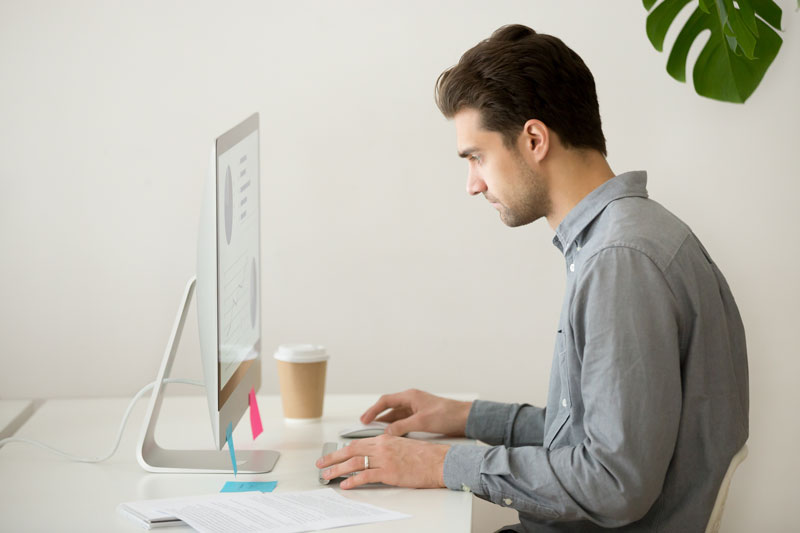 Explore the possibilities
Start your DevOps journey today
With a mind-set of getting the job done, we are a team that will always give you straight answers.
We have a culture of keeping things simple – delivering software in small increments and keeping the end user in mind when designing organizations and solutions.
Building DevOps competencies and values into your organization is key to any successful DevOps implementation.
We offer training and engineering in DevOps that address your specific needs and concerns. 
We offer our vast experience of working with software and quality management for more than a decade, to leadership teams of all sizes.
Fulfil your Agile ambitions by using our combined extensive experience in Agile leadership, organizational transformation and software development.
Quantifying quality in software deliverance can be overwhelming, but you need numbers from quality metrics that you can use in your communications to stakeholders and sponsors.
We help you increase quality awareness, establish quality metrics and reduce bugs in production by implementing simple processes and automation that support your current set-up and future ambitions.

We help our clients reap the benefits of Agile and DevOps enabling them to beat their competitors by delivering high quality software in a sustainable pace.
Reach out today and tell us about your current organizational pains and dreams for the future.
Smørhullet 6, 7100 Vejle, Denmark
info@buildingbettersoftware.com