Helping you build amazing IT and Software Organizations
We believe that Software can be built better.
 Software is increasingly becoming the heart of operations in many companies and will increasingly be part of our day to day lives.
However creating great software require amazing IT and Software organisations – and we exist to help you create that.
We are a small software consultancy based in Denmark that handles training, planning and implementation of Agile and DevOps for our customers.
We work with companies and teams of all sizes.
You put forward your priorities, and we make sure they are met and completed in short "sprints" – continuously delivering value.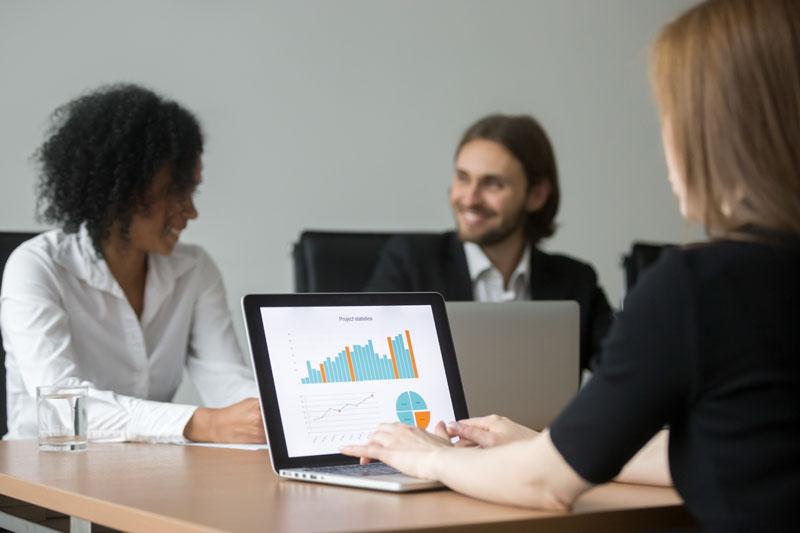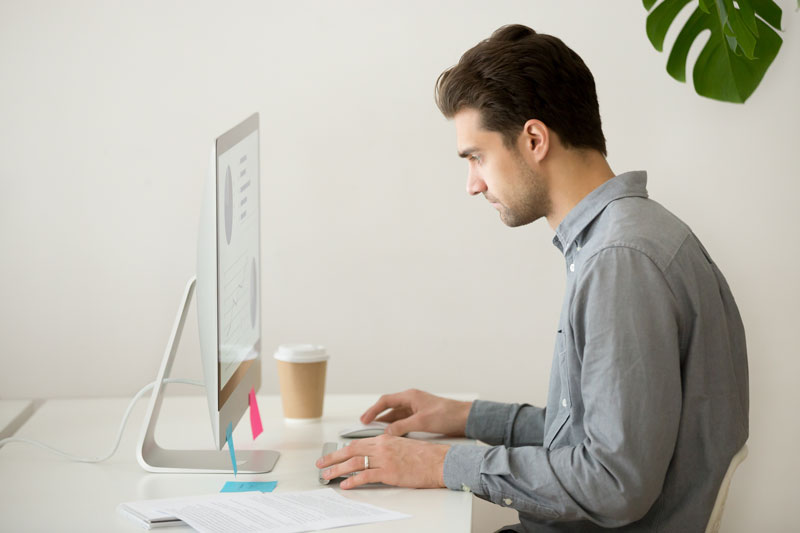 With a mind-set of getting the job done, we are a team that will always give you straight answers.
We offer our vast experience of working with software and quality management for more than a decade, to leadership teams of all sizes.
Fulfil your Agile ambitions by using our combined extensive experience in Agile leadership, organizational transformation and software development.
Optimization and Simplification
Having a tuned and effiecient process delivering the best software and IT possible is key to competing.
We are specialists in organisation analysis and change management.
Read about our approach to optimizing and simplifying your business to deliver more value for less.
Building DevOps competencies and values into your organization is key to any successful DevOps implementation.
We offer training and engineering in DevOps that address your specific needs and concerns. 
Smørhullet 6, 7100 Vejle, Denmark
info@buildingbettersoftware.com