Our consultant services are focused on producing dynamic and resilient outcomes. Our highly collaborative approach works to align our services with your business goals.
WHAT OUR CLIENTS ARE SAYING



"BuildingBetterSoftware was a great support to our Agile implementation.... They handled some of our toughest organizational challenges with impressive wit, always keeping a positive attitude. At the same time, they managed to structure and execute on different complex initiatives with great professionalism. I can recommend BuildingBetterSoftware as an asset for any kind of organization."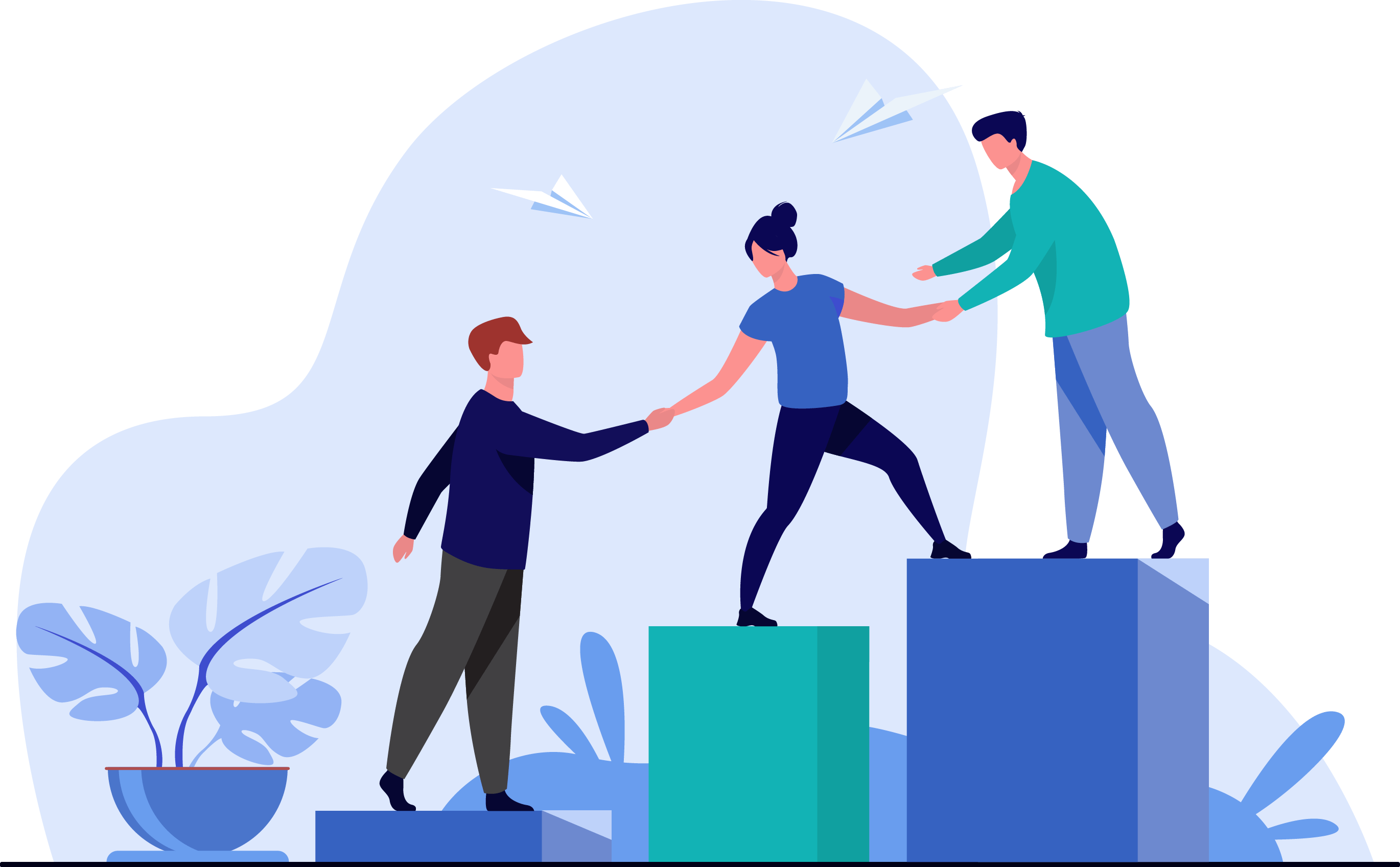 We match highly skilled, passionate digital transformation and IT consultants with companies looking to foster an Agile mindset, and enable faster innovation and higher productivity through our trademarked digital transformation model.
Our success lies with our dynamic team of digital transformation consultants that bring decades of experience with the foremost belief that—software is people. Inquire about our open consulting positions today.