Drive Agile Transformation and Deliver Results
Through our Experience Outcome™ program and onsite training, our highly skilled consultants provide actionable solutions.
Our consultant services are focused on producing dynamic and resilient outcomes. Our highly collaborative approach works to align our services with your business goals.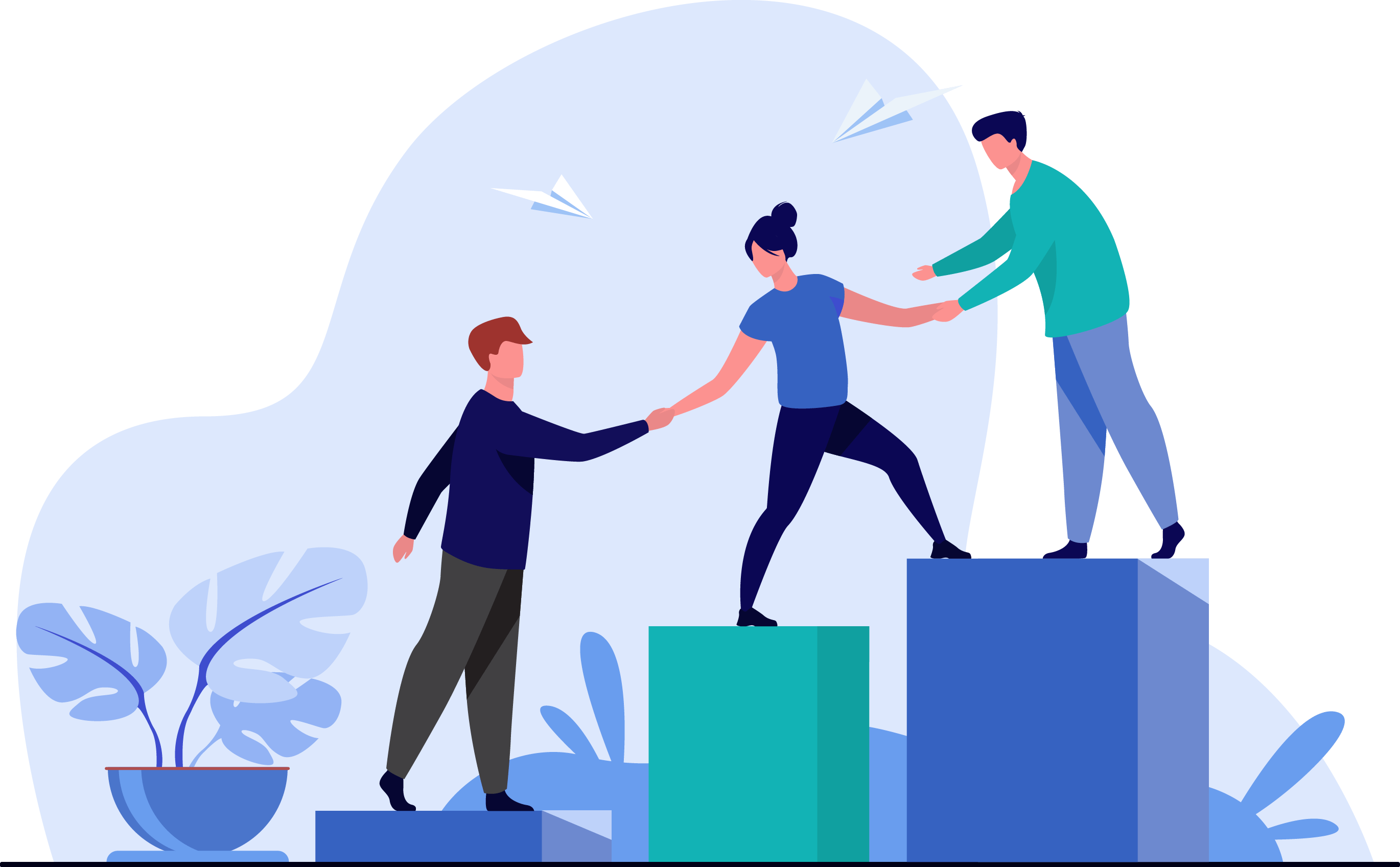 We match highly skilled, passionate digital transformation and IT consultants with companies looking to foster an Agile mindset, and enable faster innovation and higher productivity through our trademarked digital transformation model.
WHAT OUR CLIENTS ARE SAYING



"BuildingBetterSoftware was a great support to our Agile implementation.... They handled some of our toughest organizational challenges with impressive wit, always keeping a positive attitude. At the same time, they managed to structure and execute on different complex initiatives with great professionalism. I can recommend BuildingBetterSoftware as an asset for any kind of organization."
Our success lies with our dynamic team of digital transformation consultants that bring decades of experience with the foremost belief that—software is people. Inquire about our open consulting positions today.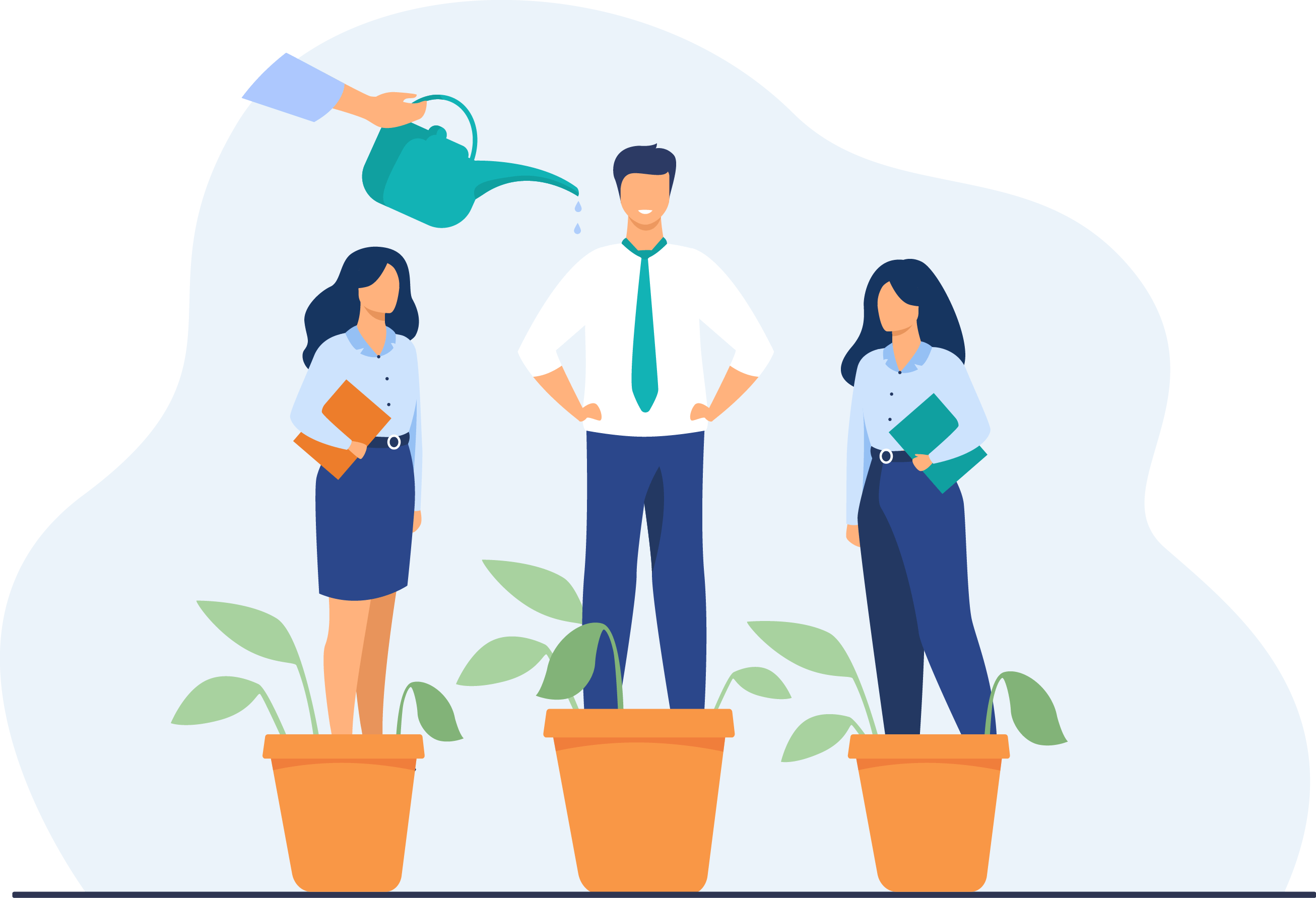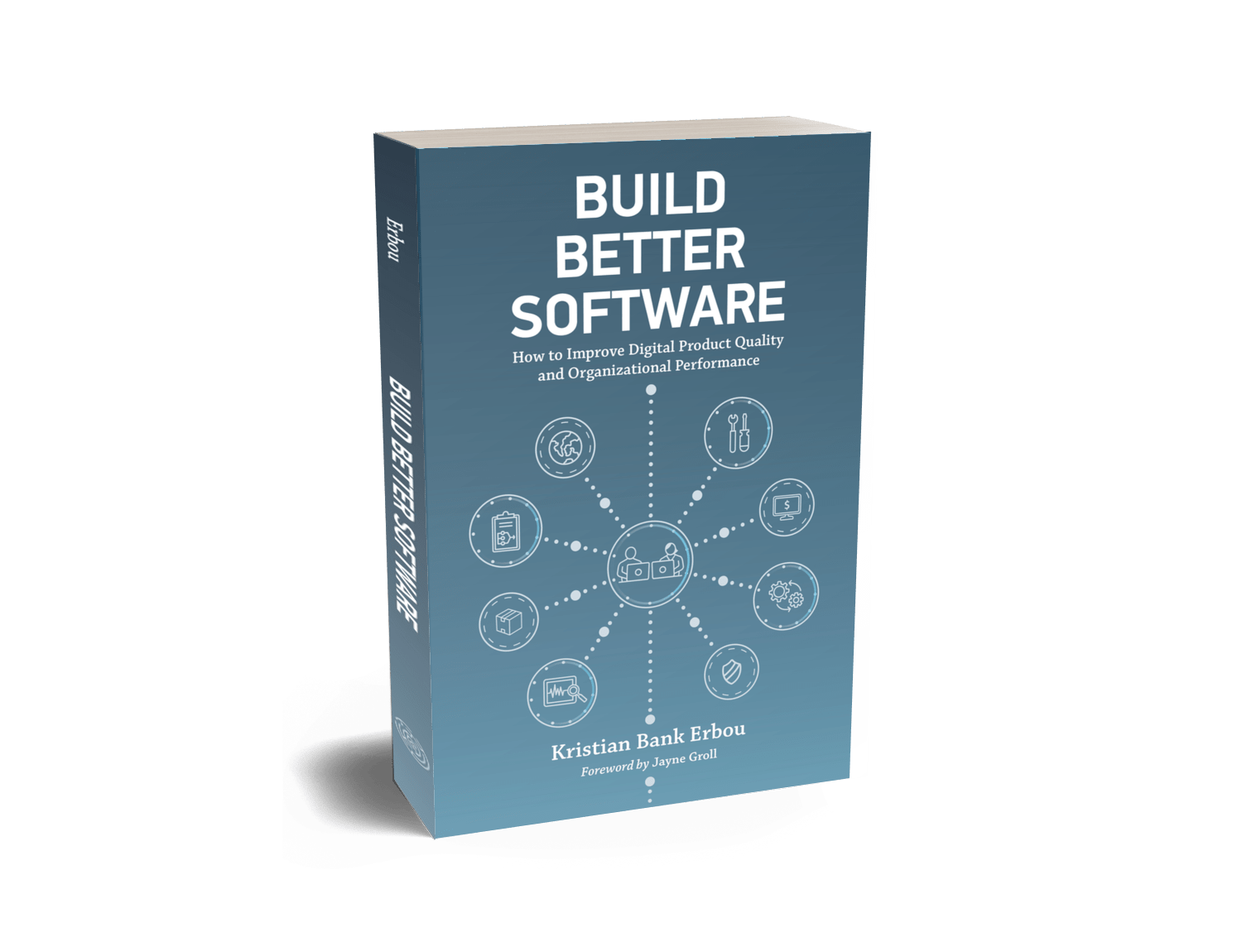 Build Better Software

How to Improve Digital Product Quality and Organizational Performance
Get a head start with Build Better Software by reading this free excerpt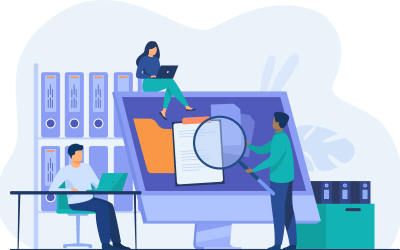 "At regular intervals, the team reflects on how to become more effective, then tunes and adjusts its behavior accordingly" — Agile Manifesto Self-reflection within teams is fundamental to enabling Agile ways of working. Let's take the most common Agile methodology,...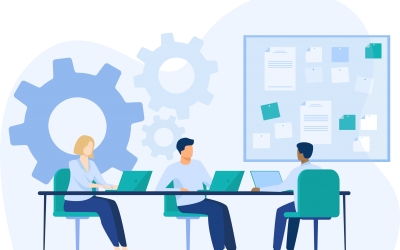 In this episode of The Modern Agilist Podcast, the Agilists welcome back Rasmus Kaae - who invited his colleague Søren Pedersen along to discuss DevOps and Agile. This episode discusses several interesting topics... including modern thinking regarding the...