Start Building Better Software
We exists to create amazing product organisations.
We collaborate to optimize and simplify.
Our experienced team can coach, teach, train and work with you on-site or remote.
Contact us
Meet the team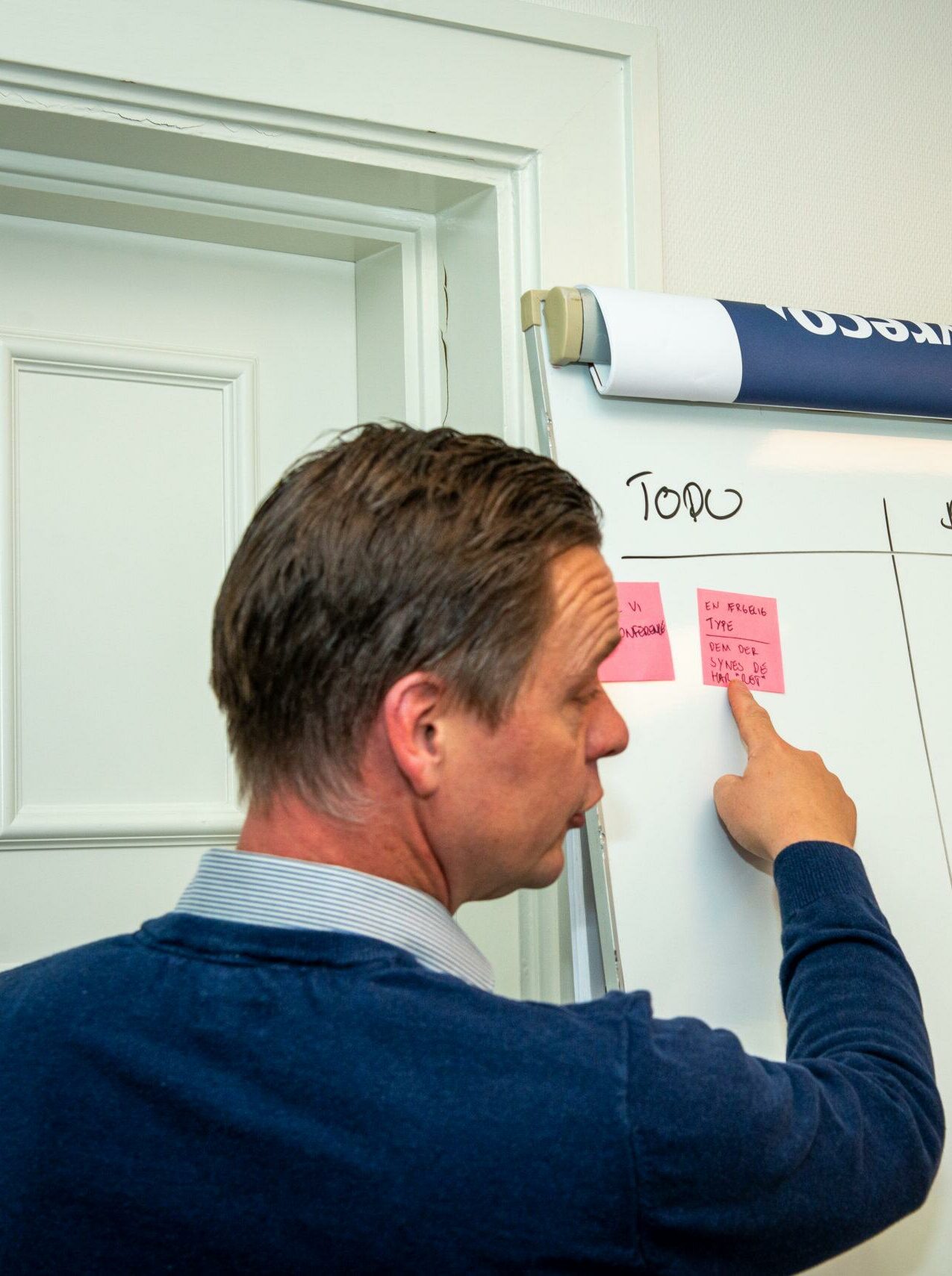 Let's build better software together
We consider ourselves to be easy to engage and have fast delivery and flexible contracts.
All of our team is certified within the field that they are working – DevOps, SAFe, Scrum Master, Product Owner, Leadership, etc.
We are plug and play – We deliver value from start till end of commitment.
Consultants
Leverage our extensive experience in agile leadership and organizational transformation.
Training
Building core competencies in your organization is key for us. We provide official certification within DevOps, Scrum Master, Product Owner, OKR, Project Management and SAFe.
Workshops
Transformative Workshops for Peak Performance. Our workshops are designed to equip your teams with the skills, mindset, and tools they need to thrive in an ever-changing environment.
We are Building Better Software
DevOps
Technical excellence to deliver stable high quality solutions
Scrum
Introduce business agility through industry standard framework
Kanban
Flow optimization to reduce queues and waste in your teams
SAFe
Scaling agility to enterprise level using industry standard framework
OKR
Achieve strategic goals through actionable objectives and key results
Infrastructure
Best in class infrastructure to deliver high performing solutions
Project Management
Leadership and governance of important projects
Software Craftsmanship
Increase motivation and awareness with software craftsmanship
CI/CD
Continuous integration and continuous delivery based on automated workflows and quality assurance