Sustainable  Agile Transformation
Our success lies with our collaborative team of high-end digital transformation consultants with the foremost belief that—software is people.
What We Can Do For You
 Full-scale Agile and DevOps Transformations based on decades of expert experience
  Support leadership on building an environment based on collaboration, decentralization, and trust
  Create empowered, collaborative Agile teams
  Bridge business abstracts to roadmaps and concrete features delivery teams can implement


  Eradicate waste in product development and delivery
  Design and implement scalable software solutions
  Scrum and product owner training
WHAT OUR CLIENTS ARE SAYING



"BuildingBetterSoftware was a great support to our Agile implementation.... They handled some of our toughest organizational challenges with impressive wit, always keeping a positive attitude. At the same time, they managed to structure and execute on different complex initiatives with great professionalism. I can recommend BuildingBetterSoftware as an asset for any kind of organization."
EXPERIENCE OUTCOME™
Our Agile transformation model is built on statistical and qualitative data to create a map for sustainable change.
How it Works
We'll conduct a rigorous survey of your organization's components, process frame, and technology setup to pinpoint your benchmark based on industry standards

Perform detailed interviews to collect organizational knowledge and map organizational narratives so we can get everyone on the same page

Provide a detailed report that disseminates potential improvements and change-based ROI so we can make prioritized recommendations on our top three focus items you can address to gain maximum performance improvement

In our feedback session, we'll explain our findings and reasoning behind our recommendations to give you the best way forward on increasing performance efficiency.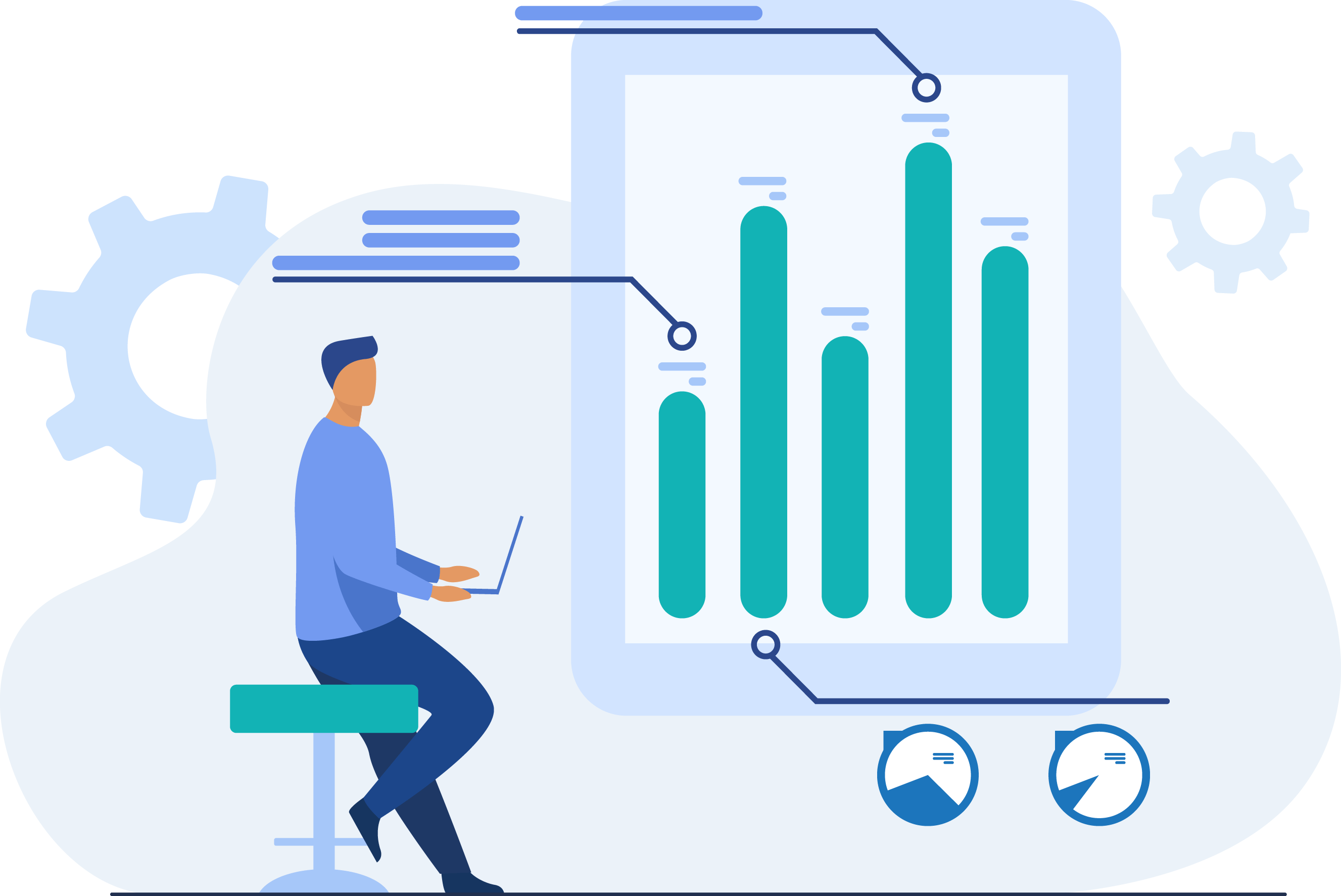 Book a Conversation with Our Agile Transformation Experts Today
CONSULTANT SERVICES
With decades of expert experience in their field of expertise, our tight-knit team of consultants guarantees your digital transformation success at every step.
Agile Coach
Our certified Agile coaches specialize in helping organizations and teams adopt agile practices while embedding an agile mindset. In doing so, we will help you foster more effective, transparent, and cohesive teams, enabling efficiency alongside better products and services for your customers.
DevOps Engineer
Our DevOps engineering specialists have wide-ranging knowledge in both development and operations, including coding, infrastructure management, testing, system administration, and DevOps toolchains. Our highly trained DevOps engineers are here to help you work across company silos to create a more collaborative environment.
Site Reliability Engineer
Our site reliability engineering specialists can help your organization step up your DevOps engineering performance by helping you build reliable systems and instilling efficient processes for automation, emergency response, capacity planning, system design, and improvements to system resilience and security.
DevOps Coach
Our certified DevOps coaches are here to enable and sustain your DevOps transformation and drive performance by inspiring your teams with creative processes and solutions for maximum efficiency.
Scrum Master
Our certified Scum Masters are here to help you and your Scrum team fully understand Scrum theory and improve practices in order to execute with maximum efficiency within the Scrum framework.
Product Owner
Receive training from our Product Owner specialist to help you maximize your product value and manage your product backlog with maximum efficiency.