We're here to help you meet your transformation goals
for the future
Having lived on the inside of software development for more than fifteen years in different contexts and at different levels, we know how organizations work, how to approach teams and leadership, and how to find success in simplicity. Our small team of digital transformation consultants is built on unique insights and collaboration with the foremost belief that software is people.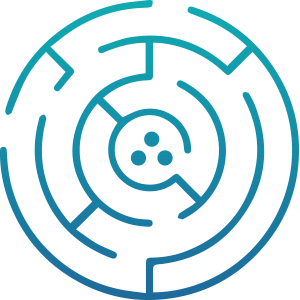 BuildingBetterSoftware helps convert organizations to an agile mindset by providing tailored and complete transformation projects through our trademarked
Trajectory™

program for guaranteed results.
Rather than provide pre-designed box solutions that prove ineffective, we're flipping the narrative by putting the power into the hands of teams and leadership right away. Through hands-on workshops and continuous tracking and communication, we provide management and teams the tools to drive transformation in a way that works for them, instill a continuous journey for growth, and take companies where they want to go.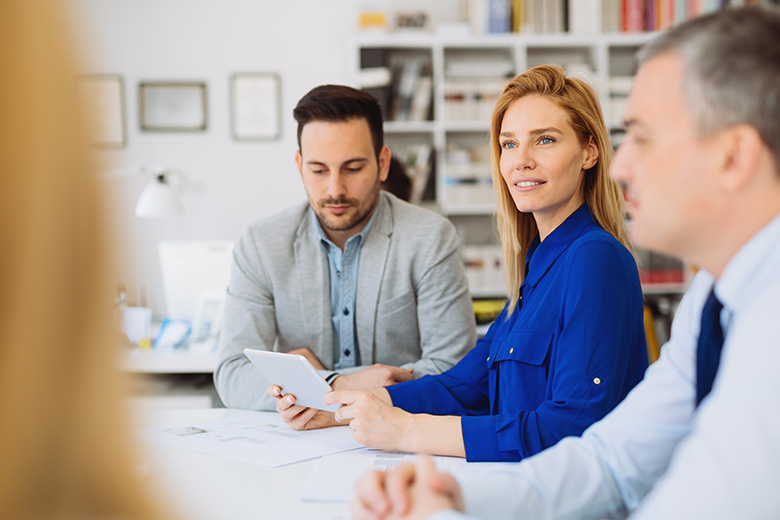 We don't make promises we can't keep.
Instead of using contracts that don't provide an easy out, BuildingBetterSoftware focuses on quarter-by-quarter results and contracts that allow flexibility by continuously reassessing results and relationships, and making adjustments.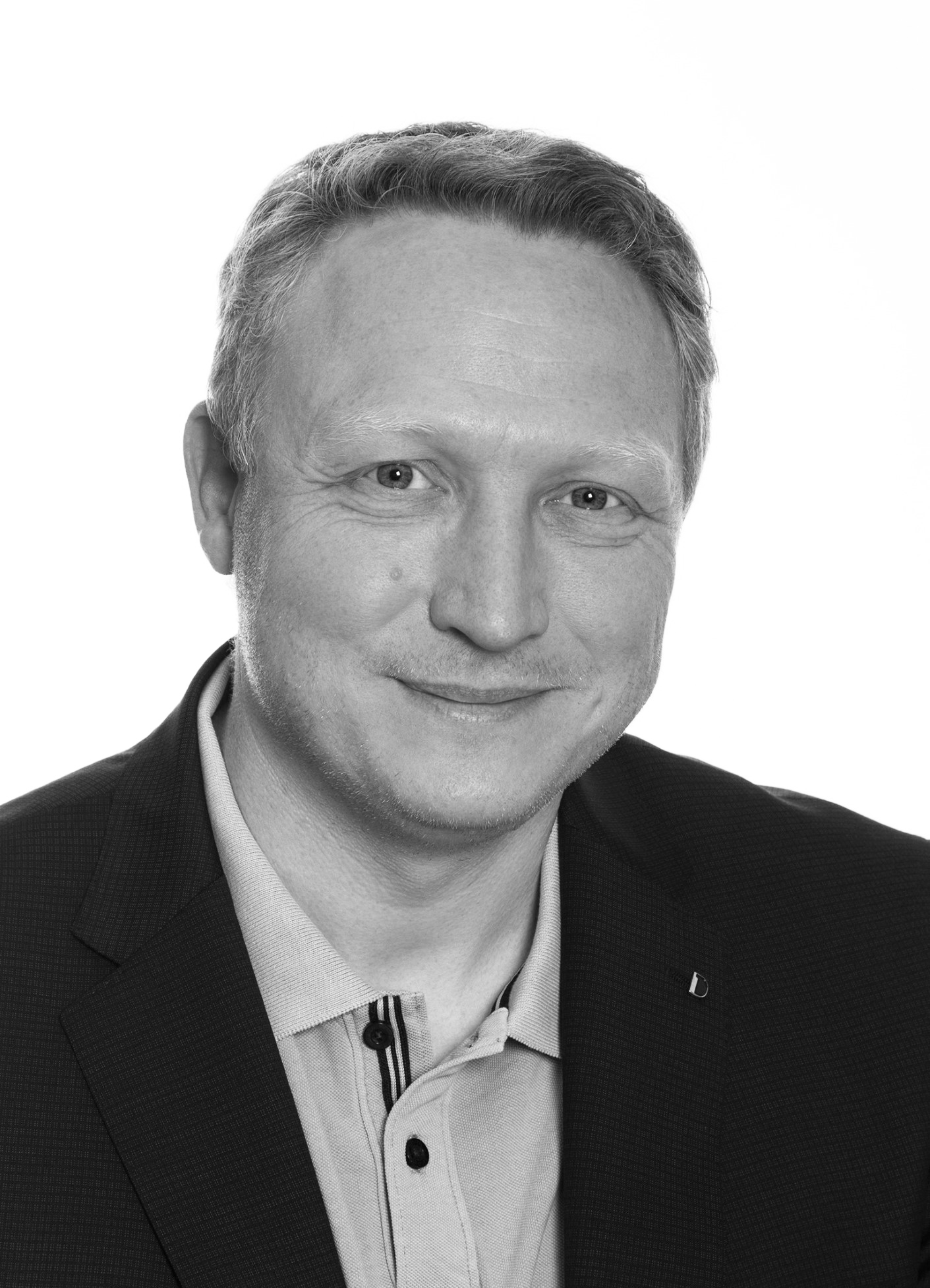 Co-founder of BuildingBetterSoftware
Strategic Leadership Consultant, International Speaker
With more than fifteen years of software development experience at LEGO, Bang & Olufsen, and Systematic, Pedersen knows how to help clients meet their digital transformation goals by obtaining organizational efficiency, alignment, and quality assurance across organizational hierarchies and value chains. Using Agile methodologies, he specializes in value stream conversion, leadership coaching, and transformation project analysis and execution. He's been featured on DevOps Radio and Agile Uprising, has spoken at DevOps London, will be speaking at DevOps Pro Europe in May, and is a contributor for The DevOps Institute. Søren is Certified Scrum Master and Product Owner. He lives in Skjern, Denmark and enjoys spending his off-time recharging with his family, exploring technology and nature.
Schedule a free 30-minute call with Søren now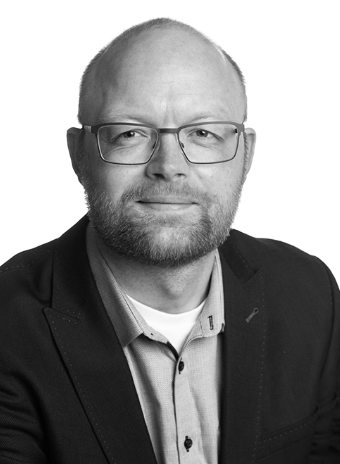 Co-founder of BuildingBetterSoftware
DevOps Engineer, Agile Coach
Erbou has spent more than a decade focusing on software programming, process optimization, and building a culture of collaboration across organizational silos in complex environments. He specializes in simplification and optimization of software product lifecycle management (SPLC) and building automation competencies in their organizations. He is the author of Build Better Software, a columnist for Computerworld, and a certified DevOps Institute instructor. Erbou has a clear understanding of managerial motivations and corporate culture based on DevOps initiatives at LEGO, eBay Denmark, and Just-Eat. He lives in Vejle, Denmark, with his wife, three children, and the laziest cat in Northern Europe.
Schedule a free 30-minute call with Kristian now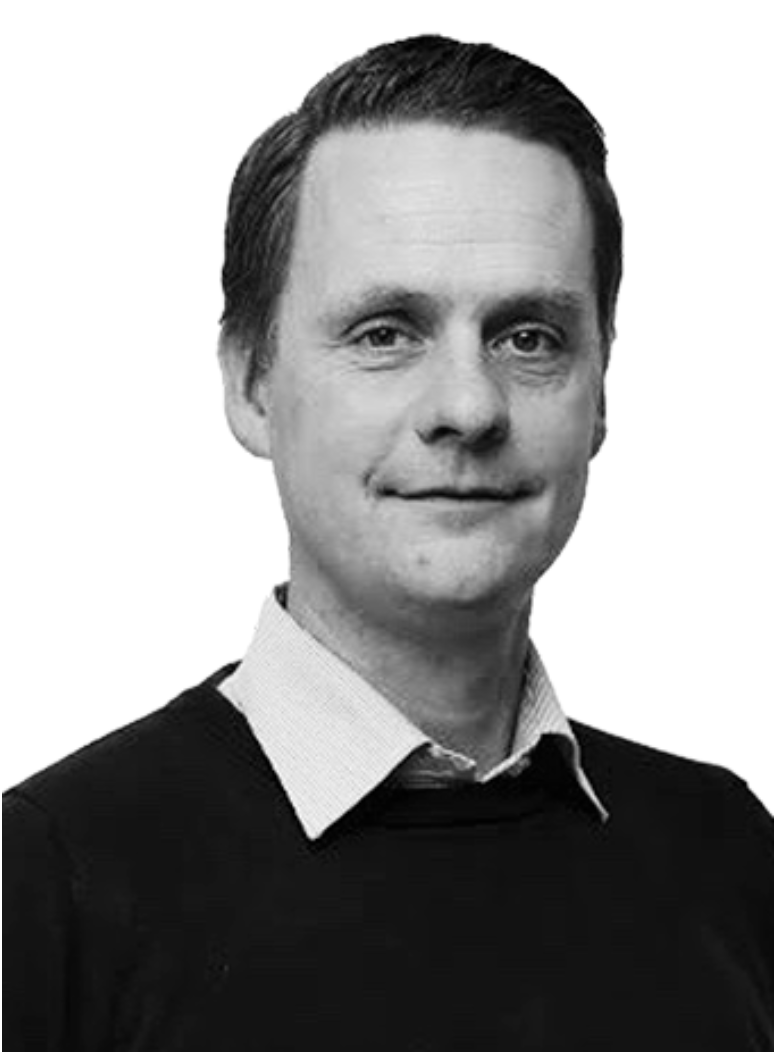 Co-owner of BuildingBetterSoftware
Rasmus Kaae is working world wide as an agile coach, mentor, presenter, facilitator and trainer. As a certified Scrum Master, Scrum Product Owner and Scrum Professional, Rasmus is dedicated to bring Scrum and agility into organisations by having a full stack end-to-end and top-to-bottom approach. He is a member of the national board of Round Table Denmark, and primary driver of an internal agile community in Danske Bank.
You can find more of his writing at agilerasmus.com.
Learn more about our
consulting services