I denne uges afsnit af NO BULLSHIT FRA MASKINRUMMET dykker Søren og Rasmus ned i hvilke praktikker der kan give værdi at etablere for at få Scrum til at fungere endnu bedre.
Rigtig mange virksomheder har taget Scrum til sig som defacto arbejdsform i agile teams. Scrum Guiden beskriver overfladisk og generisk hvordan man bør gøre når man følger Scrum rammeværket. Ofte ses der en række praktikker rundt om Scrum der hjælper til at skabe en god Product Backlog som er fundamentet for at Product Owner kan skabe prioritet i arbejdet så det agile team leverer så meget værdi som muligt.
Gennem vores arbejde som konsulenter har vi set mange gode praktikker og dem har vi forsøgt at samle i The Agile Playbook.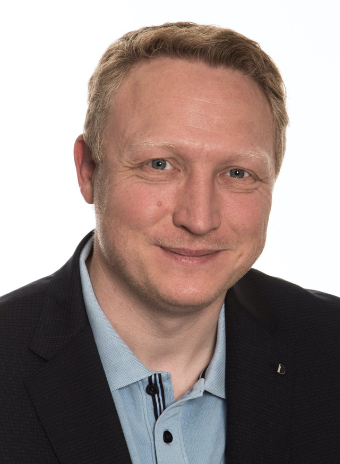 Søren Pedersen
Co-founder of Buildingbettersoftware and Agile Leadership Coach
Søren Pedersen is a strategic leadership consultant and international speaker. With more than fifteen years of software development experience at LEGO, Bang & Olufsen, and Systematic, Pedersen knows how to help clients meet their digital transformation goals by obtaining organizational efficiency, alignment, and quality assurance across organizational hierarchies and value chains. Using Agile methodologies, he specializes in value stream conversion, leadership coaching, and transformation project analysis and execution. He's spoken at DevOps London, is a contributor for The DevOps Institute, and is a Certified Scrum Master and Product Owner.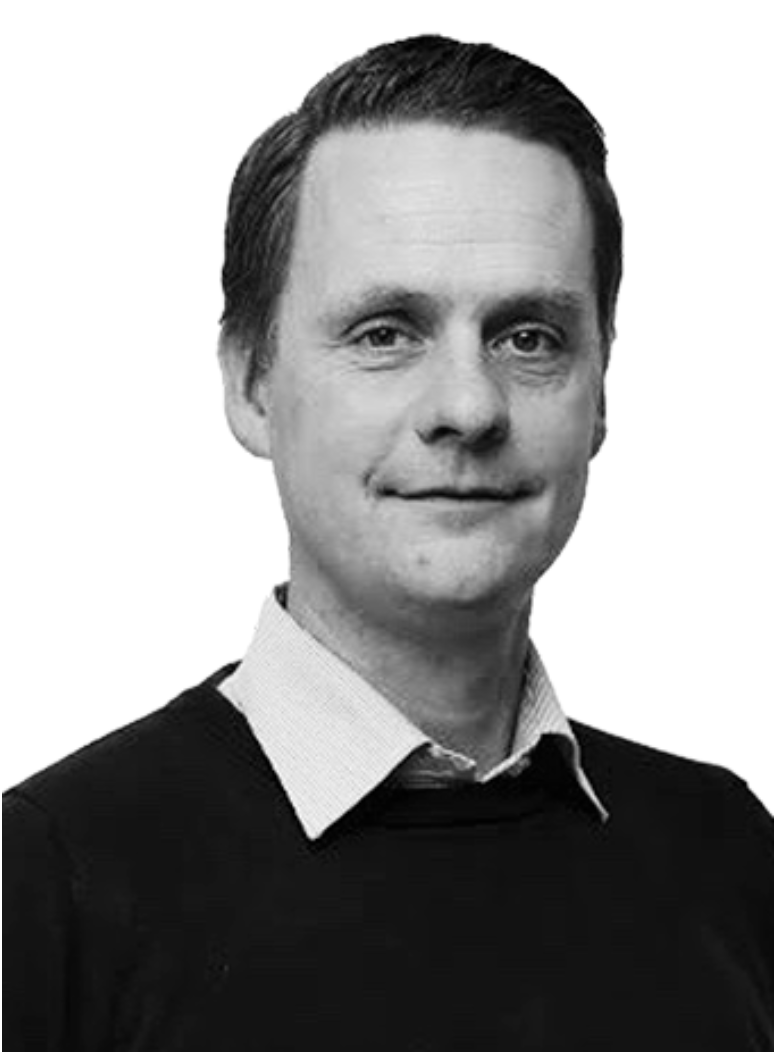 Co-owner of BuildingBetterSoftware
Rasmus Kaae is working world wide as an agile coach, mentor, presenter, facilitator and trainer. As a certified Scrum Master, Scrum Product Owner and Scrum Professional, Rasmus is dedicated to bring Scrum and agility into organisations by having a full stack end-to-end and top-to-bottom approach. He is a member of the national board of Round Table Denmark, and primary driver of an internal agile community in Danske Bank.
You can find more of his writing at agilerasmus.com.
Agile Leadership Training
We plan and execute Agile leadership training and coaching sessions, helping you build a healthy workplace environment based on collaboration, decentralization, and trust.