Our professsional services are specially designed to help you improve your business results.
Our concept is based on changing your trajectory into the future with focus on habits, values and value streams in your organisation.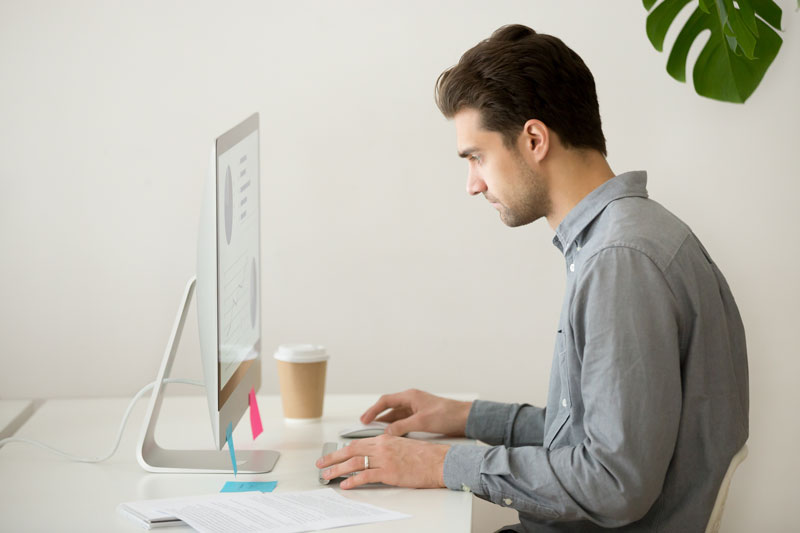 Understanding where you stand currently and what opportunities you have for changing your trajectory is the first step for improved business results.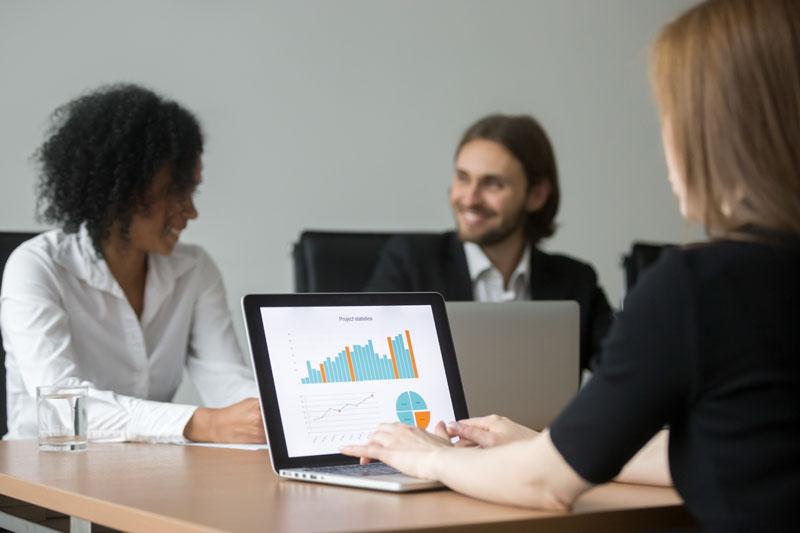 Defining the future direction for you business is key to achieve success.
Based on our Starting Point Analysis we help you program the next steps for launching you onto the right trajectory.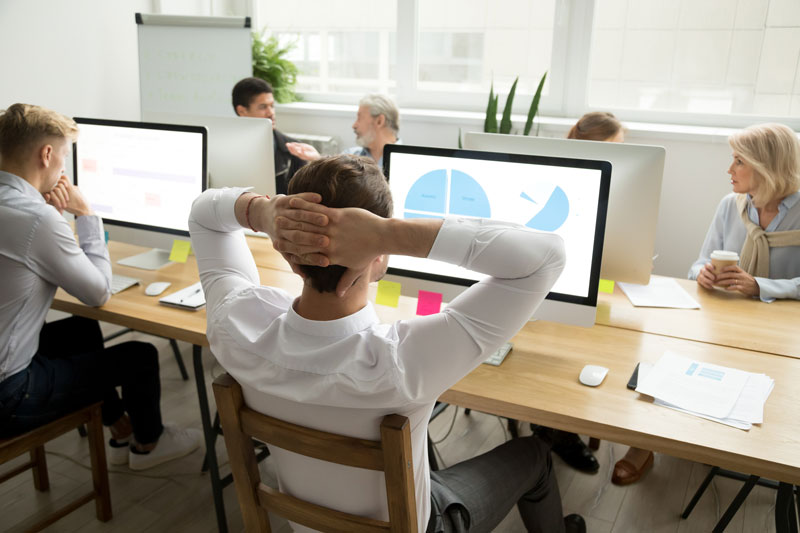 Trajectory Assessment and re-programming
Agile done well will make fundamental changes in how your organization thinks and behaves. Our consultation offers pragmatic approaches to ensure a successful implementation of Agile values and behaviours.
Smørhullet 6, 7100 Vejle, Denmark
info@buildingbettersoftware.com