Training and Certification
Get certified today. Prove your value through professional training and certification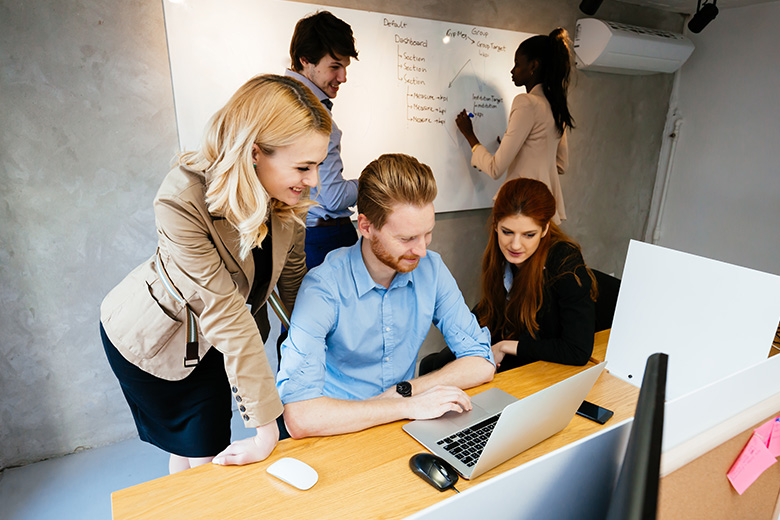 DevOps is more than just a set of tools

—it's a set of values and behaviours that focuses on collaboration, automation, and transparency across every corner of your IT organization
Through DevOps training and certification, we can help you establish a baseline for measuring performance on metrics that colleagues and leadership will accept and recognize as valuable insights, as well as:
Spot and automate error-prone processes that cause delays and waste in your organization
Aid improved throughput
Qualify and eliminate software processes that hinder you from achieving the quality software you desire.
Upon request, we also perform on-site certification courses in
Scandinavia

and

Northern Europe

.
Other offerings are tailored on-site engineering, training, and workshops on a case-by-case basis to help your organization identify your priorities.
Schedule Your Training Today to Get Certified