Value Stream Mapping and Management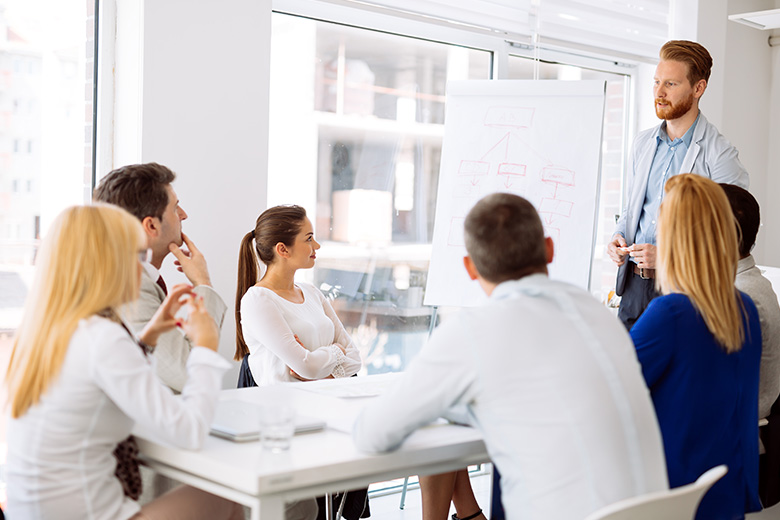 Software value stream mapping

is essential to every software and IT business
BuildingBetterSoftware is here to help you streamline your value chain by streamlining your value stream management process so you can focus on the future.
By identifying waste, reducing process cycle times, and implementing process improvement, you'll be able to spend more time on what matters—building better software.
We offer a
two-day workshop

focused on value stream mapping and modeling that provides key performance insights and pinpoints improvement opportunities.
We help you build an easy-to-navigate value stream map that shows you where you're at so that we can evaluate your performance and gauge waste in hand-overs and resource scheduling conflicts across departments and make recommendations for improvements and where impactful changes can be made.
Value Stream Mapping and Management Solutions
Workshops focused on value stream management solutions
Value stream mapping workshops focused on improvement opportunities.
2-day value stream modeling workshop providing key performance insights
Create a value stream map showing current process
Evaluate performance, waste, and resource scheduling conflicts across departments
Recommendations for improvements where impactful changes can be made (Cost vs. ROI)
Streamline your Business Today