Read up on cases and past projects executed by Building Better Software.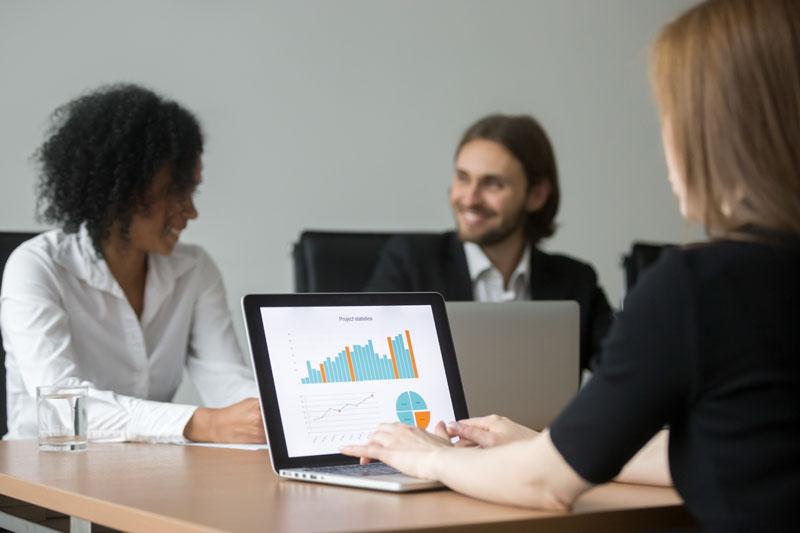 DevOps is more than just a set of tools. It is a set of values and behaviours that focuses around collaboration, automation and transparency across every corner of your IT organization.
We help you establish a baseline for measuring performance on metrics that people within your organization will accept and recognize as valuable insights.
We spot and automate error-prone processes that cause delays and waste in your organization, to aid improved throughput. We qualify and eliminate processes that hinder rather than help you achieve the quality you desire.
We are a Registered Education Partner with DevOpsInstitute enabling us to offer accredited public classroom certification courses in DevOps culture and principles. Upon request, we also perform on-site certification courses in Scandinavia and Northern Europe.
Other offerings are tailored on-site engineering, training and workshops on a case-by-case basis – helping your organization focus on the necessary areas and identifying where to prioritize your efforts.
The software industry has established a mutual consensus: that Agile works only if the environment supports collaboration, decentralization and trust.
Knowing what works however, is one thing; making a sound plan for changing culture and getting all employees and team members pulling in the same direction is a totally different ballgame.
We help you analyse and address the barriers that will present risks to your Agile transformation.
We support you in scaling existing Agile efforts, without sacrificing simplicity and transparency in your daily collaboration between teams.
We plan and execute coaching sessions for your scrum masters and product owners, either as workshops or on a recurring schedule. We help individuals and teams to understand their roles and responsibilities within an Agile organization.
We show leaders how to make their first Agile budgets, and how to follow up on progress in an Agile context where status reports are replaced with daily standups and retrospectives.
We mentor stakeholders in the facts and misconceptions of Agile, and highlight the problems you can expect given your context, competencies and strategic challenges.
If you are having trouble getting Agile to work for you, give us a call. Having seen many successes and failures in Agile we know that we will be able to provide insights into your struggles, and advice on how to overcome them.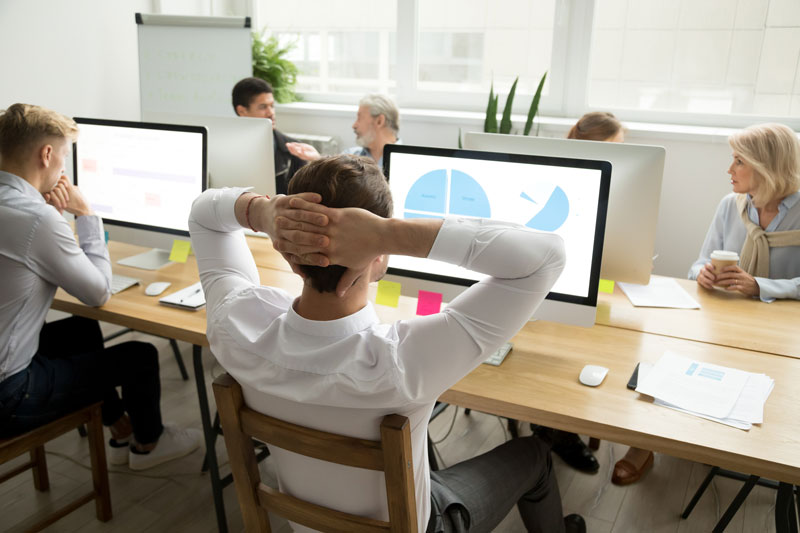 Smørhullet 6, 7100 Vejle, Denmark
info@buildingbettersoftware.com