Andy Cleff from Agile Uprising and I dive into the subject Quality is an Attitude.
In the talk we explore how to build an organization and get the attitude built in.
Agile Uprising : Quality is an Attitude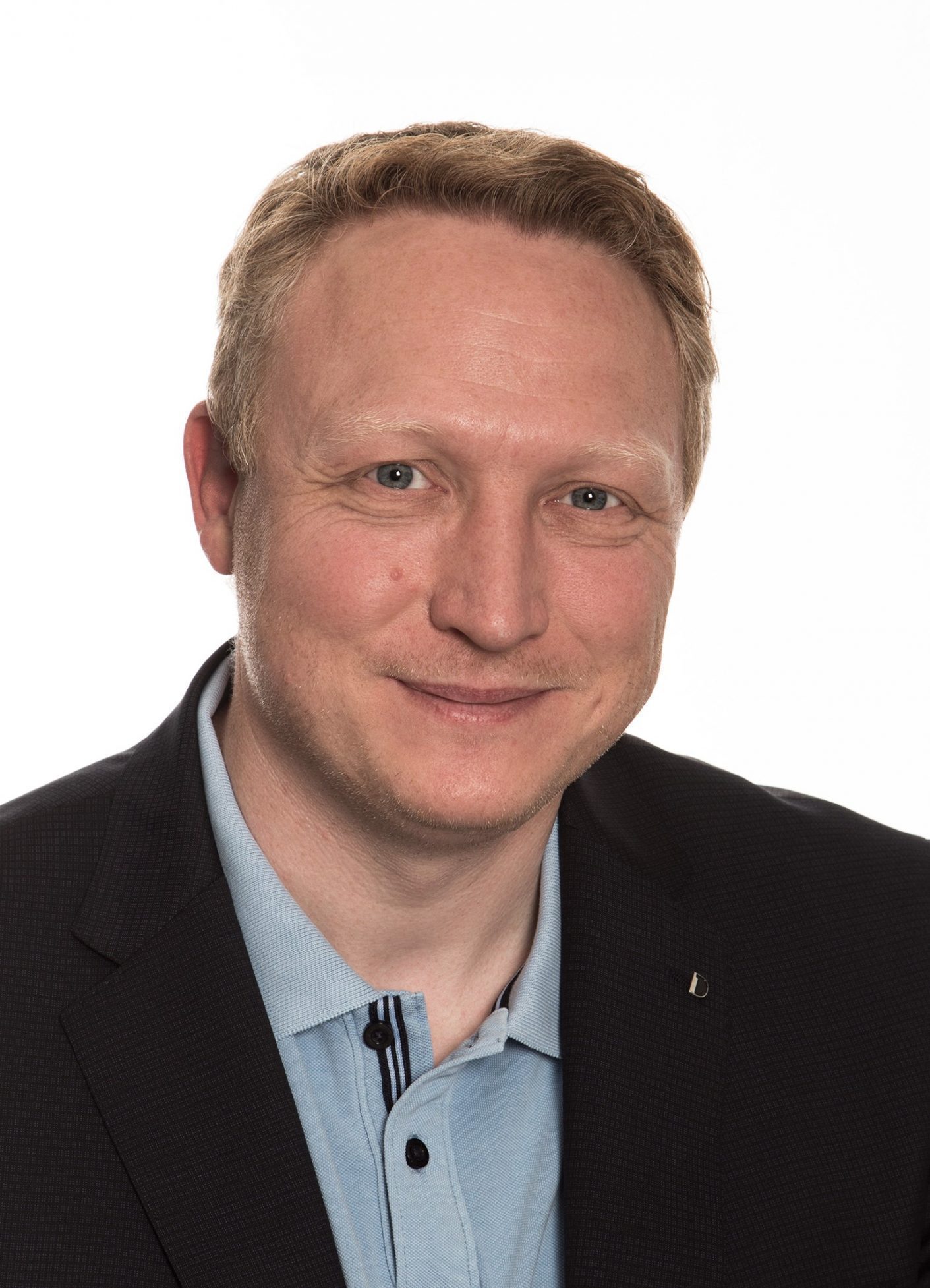 Søren Pedersen
Strategic Leadership Consultant
Experienced leader, project manager and expert in everything Agile, with focus on methodology and efficiency across organizational hierarchies and value chains.
Core competencies
Strategic and people leadership
Organizational theory and design
Project management
Software quality assurance
Software architecture
Past experience
Bang & Olufsen, LEGO, Systematic
Value Stream Optimization?
We specialize in analysing and optimizing value streams.