Recently, I had a fantastic chat with Brian Dawson on DevOps Radio from CloudBees to discuss how software leaders can better connect with developers and contributors, ultimately leading to healthier, more efficient organizations.
DevOps Radio : Søren Pedersen on Managing and Leading Software Organizations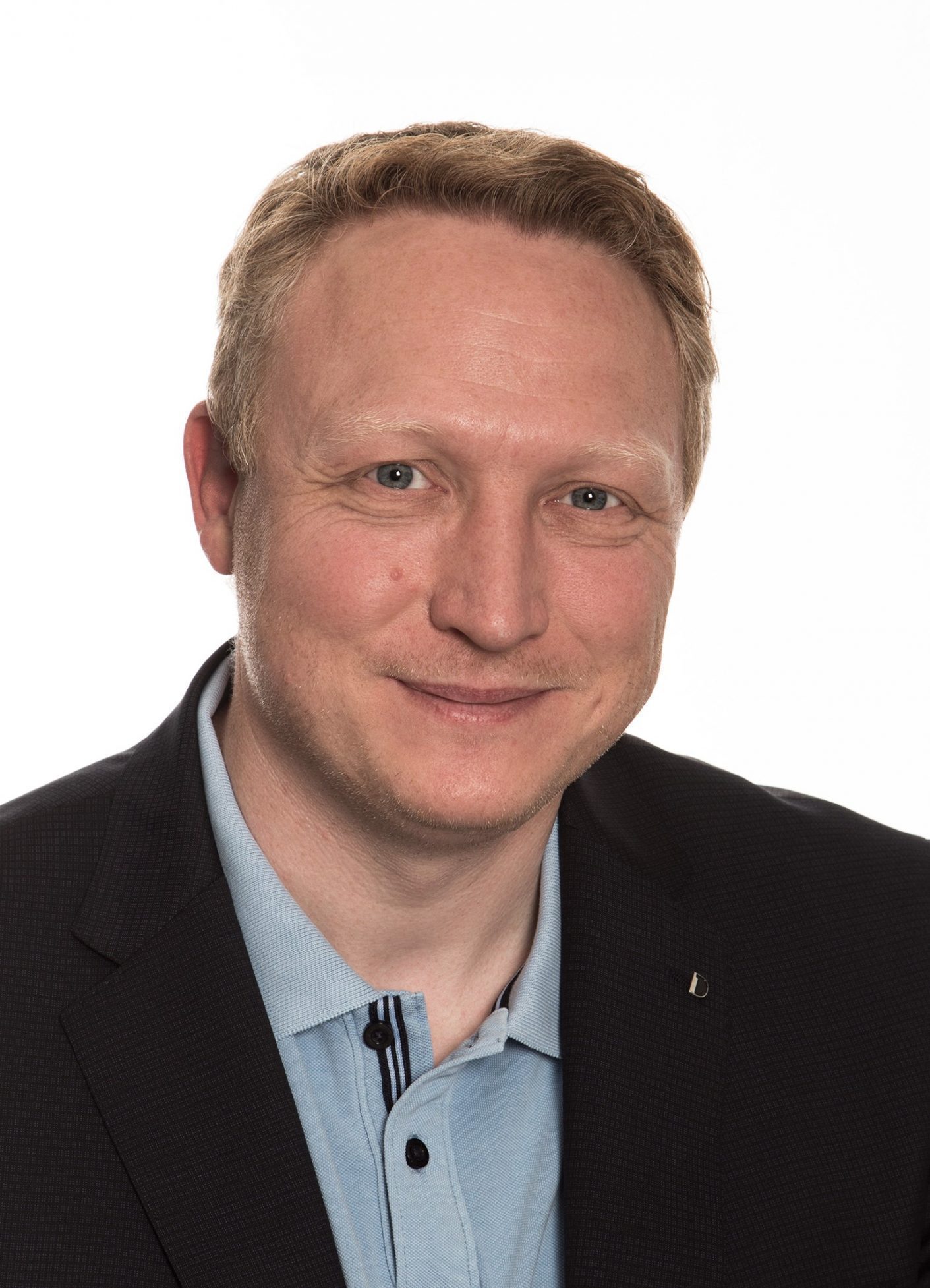 Søren Pedersen
Strategic Leadership Consultant
Experienced leader, project manager and expert in everything Agile, with focus on methodology and efficiency across organizational hierarchies and value chains.
Core competencies
Strategic and people leadership
Organizational theory and design
Project management
Software quality assurance
Software architecture
Past experience
Bang & Olufsen, LEGO, Systematic
Agile Leadership Training
We plan and execute Agile leadership training and coaching sessions, helping you build a healthy workplace environment based on collaboration, decentralization, and trust.