Organizational Performance Analysis
Secure your competitive edge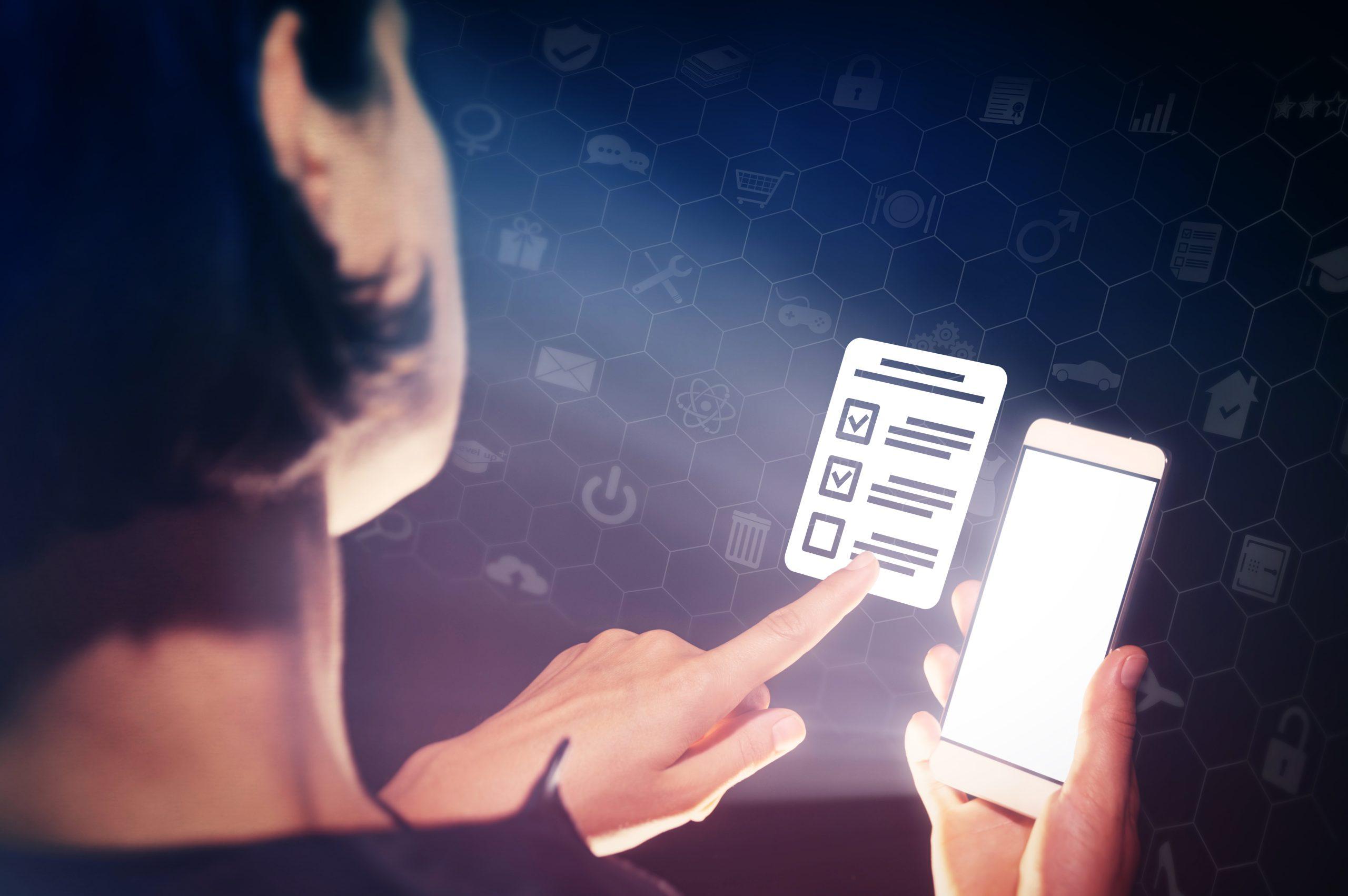 Organizational optimization

and simplification is the key to a healthy, forward-thinking business.
Many companies spend years implementing agile and DevOps but still struggle to unleash their full potential.
 If you are at the start of your journey, or in the realm of unleashed potential we have an unique offering allowing you to take a short-cut.
Based our experience and research in the field of Agile and DevOps, we offer to help you diagnose your organization and plan how to move forward.
We call this EXPERIENCE OUTCOME™
Our concept is a change model, built on a statistical and qualitative date used for assessing your organization.
The collected information is analyzed and compared to industry standards, allowing us to recommend improvement opportunities with the most significant impact.
Our service provides you with the following benefits
Access to decades of experience in Agile and DevOps transformations
Full Survey of your organization providing detailed insight
Interviews to validate the survey results, as well as mapping organizational narratives
A report collecting above information and proposing top three topics you can address to gain a performance improvement
A Feedback session explaining the findings and reasoning behind recommendations.
Ready to Take your Business a Step Further?
Try our online Survey and get an insight into how we can help you.