Organizational Performance Analysis
Secure your competitive edge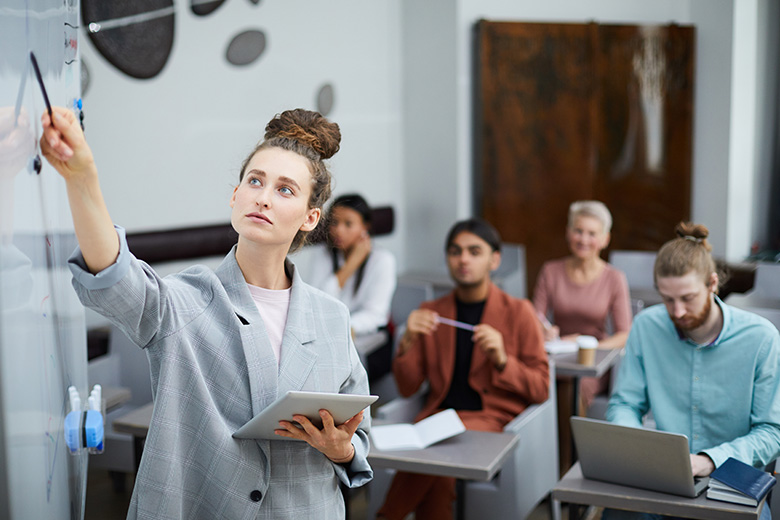 Organizational optimization

and simplification is the key to a healthy, forward-thinking business.
By undergoing our organizational Performance Analysis, we provide you with the evidence and the tools to secure your competitive edge and keep your business looking toward the future.
Here's What We Can Do for You Today:
Provide a full review of all of your organization's moving parts, process frame, and technology setup to see how things are functioning from the bottom up and from the top down
Help you find your benchmark based on best industry standards and measurements
Collect and aggregate organizational knowledge that will give you a full picture as to what's working and what's not
Outline our analysis findings that make our best recommendations for improvements with priority
Provide workshops with key staff to discuss findings and make recommendations
Ready to Take your Business a Step Further?
Learn more about our Trajectory™ program and how you can be the change you want to see.
Learn more about Organizational Performance Analysis