Organizational Change Management
Unleashing your potential—together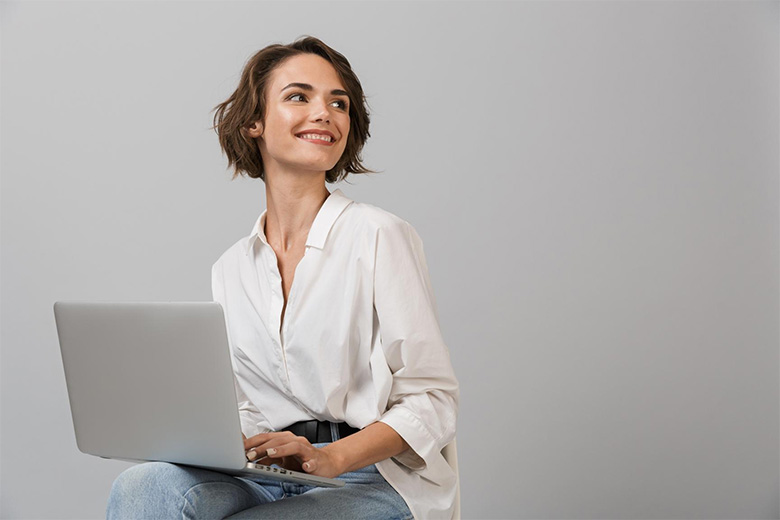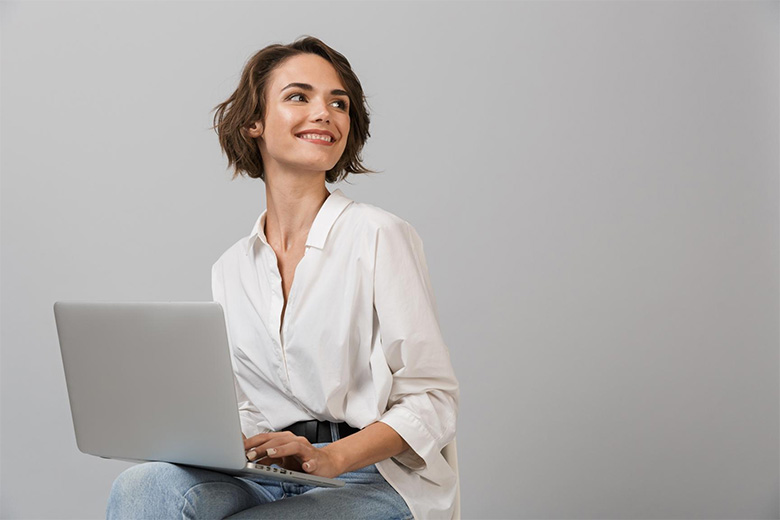 Drive the Change

You Want to See
Having a tuned and efficient process delivering the best software and IT possible is key to competing in an immense market. At BuildingBetterSoftware, we know what's at stake and know how to help you achieve your true potential.
As digital transformation specialists in organizational analysis and change management, we build custom change management plans based around what you do and aim to achieve that help you optimize and simplify your business to deliver more value for less.
Customized Change Management Plans
Built for Success
Creating sustainable and consistent change requires a new approach to change management and leadership. Our evolutionary Trajectory™ program is based on changing your future trajectory with a focus on Agile value creation by building supportive habits and values.
Using our straightforward top–bottom/bottom–top approach, hands-on workshops, and continuous tracking and communication, we help high-level leaders and teams achieve organizational efficiency, alignment, and navigate performance improvement by providing management with tangible, actionable plans and the tools to drive transformation in a way that works for you, instill a continuous journey for growth, and take your business to the next level.
Moving your team into an operational sweet spot requires attention to detail and experience. With our extensive background in software development and team coaching, we can help teams automate work to ensure quality and engage with leadership so that they can find managerial balance and focus on building better software.
Learn more about Organizational Change Management