Agile Leadership and Team Coaching
Find the freedom of an agile mindset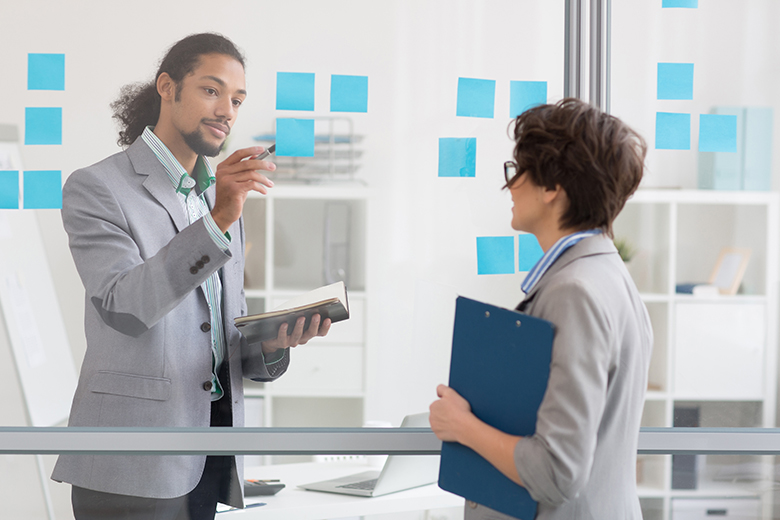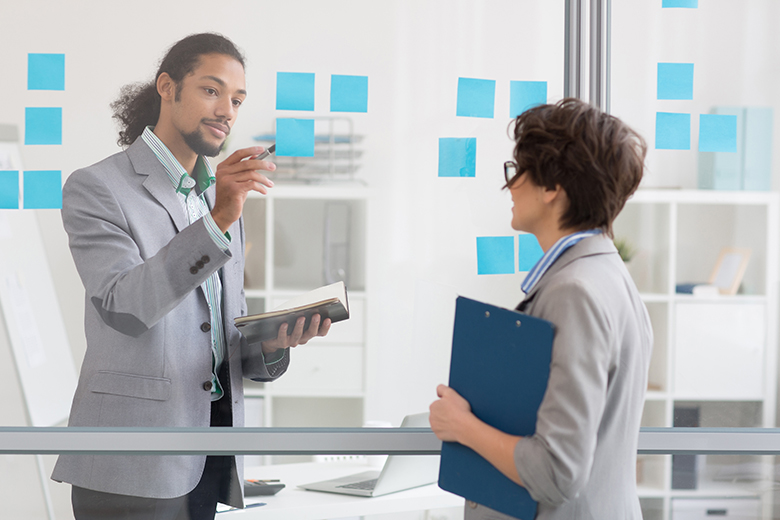 Are you Having Trouble Getting Agile to
Work for You

?
It's easy to become trapped by old habits and processes, but continuing to lean into ingrained perceptions of requirement and expectation can lead to misalignment.
Agile works only if the environment supports collaboration, decentralization, and trust. Knowing what works is one thing, but making a sound plan for changing culture and getting all employees and team members pulling in the same direction is a different ballgame.
We're here to help you contextualize your experiences within industry trends and standards and inspire you to press the reset button, break free of complexities weighing down your performance, find your potential, and remind you of your power.
We plan and execute coaching sessions for leadership, engineers, developers, scrum masters, and product owners, either as workshops or on a recurring schedule, helping individuals and teams understand their roles and responsibilities within an Agile organization.
Leadership Coaching Based On
Building an environment based on collaboration, decentralization, and trust
Scrum training
Product owner training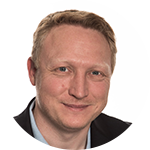 Schedule a free 30-minute call with Søren now
BOOK WITH CALENDLY
Team Workshops Based On
Bridging business abstracts to roadmaps and concrete features that teams can implement
Establishing quality awareness and metrics that make sense and scale well
Designing and implementing Continuous Integration and Delivery pipelines
Quantifying technical debt across teams, assist teams in paying down debt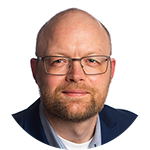 Schedule a free 30-minute call with Kristian now
BOOK WITH CALENDLY
If you're having trouble getting Agile to work for you,
connect with us today

.
Having seen many Agile successes and failures, we can help provide insights into your struggles and advice on how to overcome them.
Learn more about Agile Leadership and Team Coaching