Organizational Change Management
Unleashing your potential—together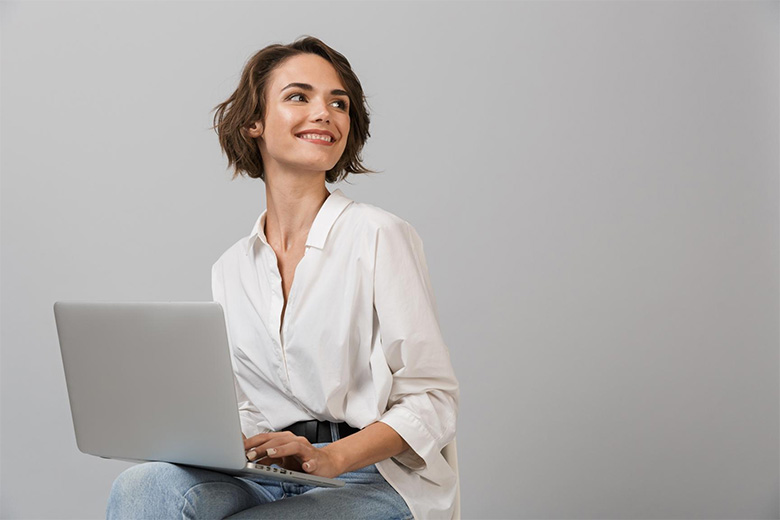 Drive the Change

You Want to See
Having a tuned and efficient process delivering the best software and IT possible is key to competing in an immense market. At BuildingBetterSoftware, we know what's at stake and know how to help you achieve your true potential.
As Agile and DevOps transformation specialists, we build custom digital transformation plans based on your organization's goals that help you optimize and simplify your business to deliver more value for less.
Customized Digital Transformation Plans
Built for Success
Our evolutionary Trajectory™ program is based on changing your future trajectory with a focus on Agile value creation.
Creating sustainable and consistent change requires a new approach to Agile digital transformation and leadership.  Using our top–bottom/bottom–top approach, hands-on workshops, continuous tracking, and consistent communication, we help high-level leaders and teams achieve organizational efficiency and alignment by providing actionable plans and the tools to drive Agile transformation in a way that works for you.
Moving your development team into an operational sweet spot requires attention to detail and experience. With our extensive background in DevOps software development and DevOps team coaching, we can help development team improve automation for continuous delivery to ensure quality software products.
Instill a Culture of Continuous
Growth
Improve organizational performance by descaling complexity and simplifying processes, roles, and technology
Measure software performance and streamline agile software portfolio management
Navigate agile value stream management solutions
Improve development productivity by relieving technical debt
Create quality software products by improving software automation and implementing continuous delivery
Establish an agile transformation roadmap
Bridge Dev and Ops and improve software delivery speed, agility, and ROI.
Measure software performance, analyze software quality metrics, and streamline software portfolios using the TIME Framework
Remove wasteful transactions across value chains
Empower development teams by modernizing your "Ways of Working"
Learn more about Organizational Change Management